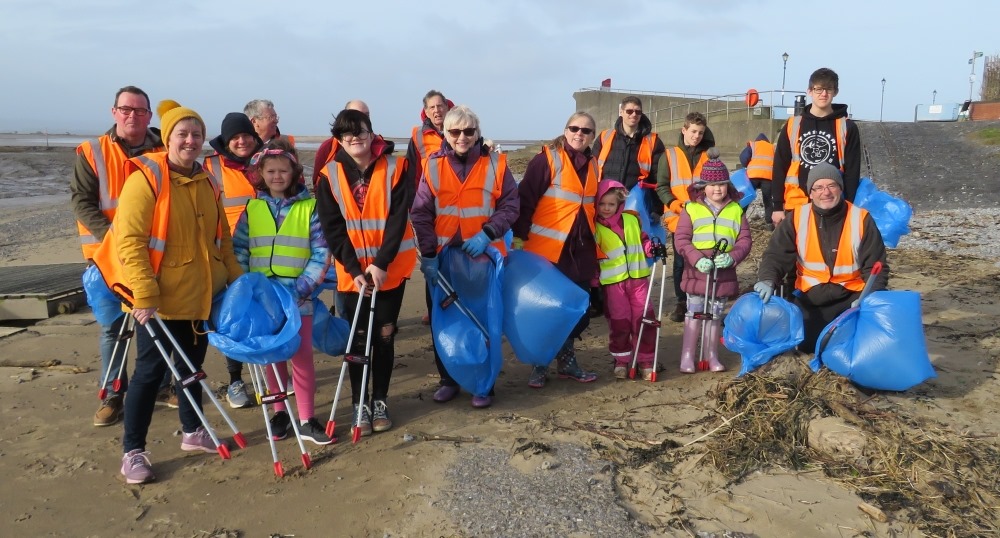 Why Join?
As a community initiative, volunteers are right at the heart of the project. There are plenty of ways to get involved; whether it is to protect and prevent harm to wildlife or clean up your local beach, anyone can volunteer with us. Joining one of our beach cleans, or signing up to be a 'Poo Fighter' is a great way to get outdoors, get fit and get to know people. The real emphasis is everyone enjoying themselves whilst doing something that will directly enhance the coast and the environment. All you have to do is decide what you want to do!
Attending a community beach clean-up.
Organising a beach clean-up in your local community.
Creating a project or campaign in your local area.
Becoming a Somerset Poo Fighter
Student placement opportunities.
Assisting with our social media and website communications.
Delivering lessons to local schools/colleges.
How to get involved

Join a Beach Clean
If you would like to take part in a beach clean, take a look at our beach clean calendar to see when and where the next public beach clean events are. You can find all of the information here including location, time and duration of the beach clean and what you need to bring along, as well as the event organisers and who to contact.

Organise a Beach Clean
If you are an individual, group or community that would like to do a beach clean on a beach which is not covered already, or does not have enough clean-up events, we can help you to set up a beach clean or community group by providing equipment, support and training. For all enquiries please contact us.

Local Action
You can make a big difference by taking action in your local area. You might have a neglected coastal space which could be renovated, a litter-filled spot that could be cleaned-up or an event that you would like to run to raise awareness about marine issues. If you have a particular project you're interested in, we can help with advice and possible funding to help put your ideas into action.

Deliver Education Material
Passion about education and outreach? Become involved and assist in our delivery of educational material to local schools and colleges.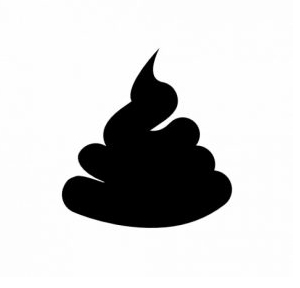 Become a 'Poo Fighter'
Join our newly established group of dedicated volunteers to help us to fight dog poo pollution on our local beaches and within the local area, which can seriously affect bathing water quality. Becoming a volunteer is also a great way to meet new people and get outdoors!

Student Placement Opportunities
If you are a university student and passionate about pursuing a career to protect our beautiful coastal environment, there are opportunities to undertake research placements with Litter Free Coast and Sea Somerset. We are always open to hear your ideas for potential research projects.

Social Media Communications
If you are a keen writer, experienced using social media or simply have a passion for photography or videography then get in touch, we have opportunities to assist with our social media and website communications.
What Our Volunteers Say
As a local dog training instructor, promoting responsible dog ownership is at the very height of my agenda, along with serving my community. I am forever hearing about the local dog fouling problem and now I can finally help do something about it. I'm quite excited actually.

Carrie-Anne New, Burnham Pooper Trooper
---