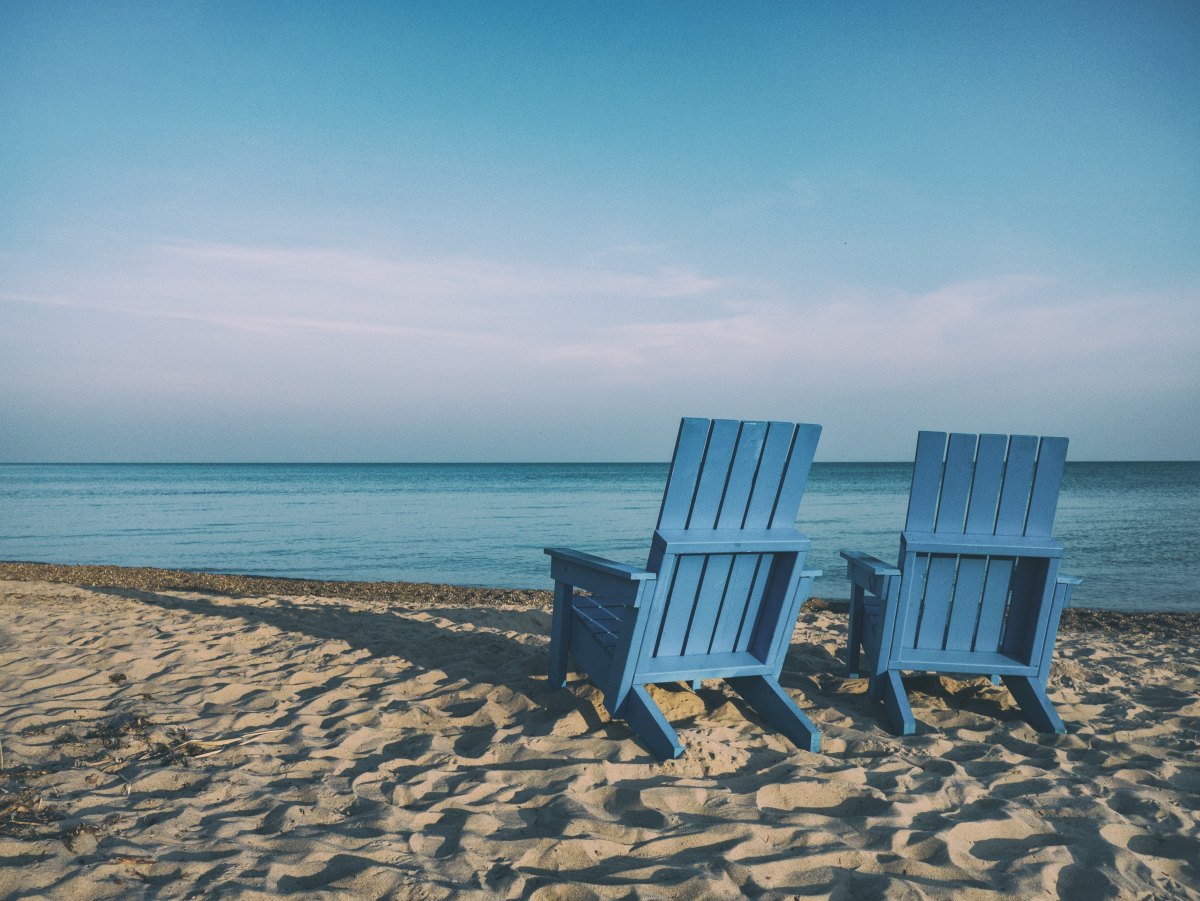 We want young people to learn about the importance of coastal environments, and what we can do to help these environments thrive!
We have launched our own Somerset School Coastal Champions, a programme which aims to get schoolchildren learning about bathing water quality and marine litter issues. Click here [DB1] to find out more about the scheme.
What is Ocean Literacy?
Ocean literacy is about ensuring we all have  "an understanding of the ocean's influence on you and your influence on the ocean" (IOC-UNESCO).
There are a variety of other great Ocean Literacy educational programmes and resources available to get young people learning more about the importance of the sea: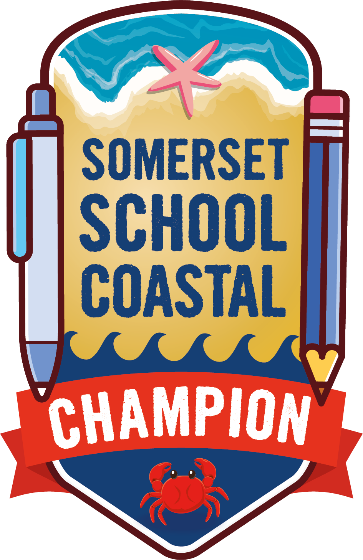 ---