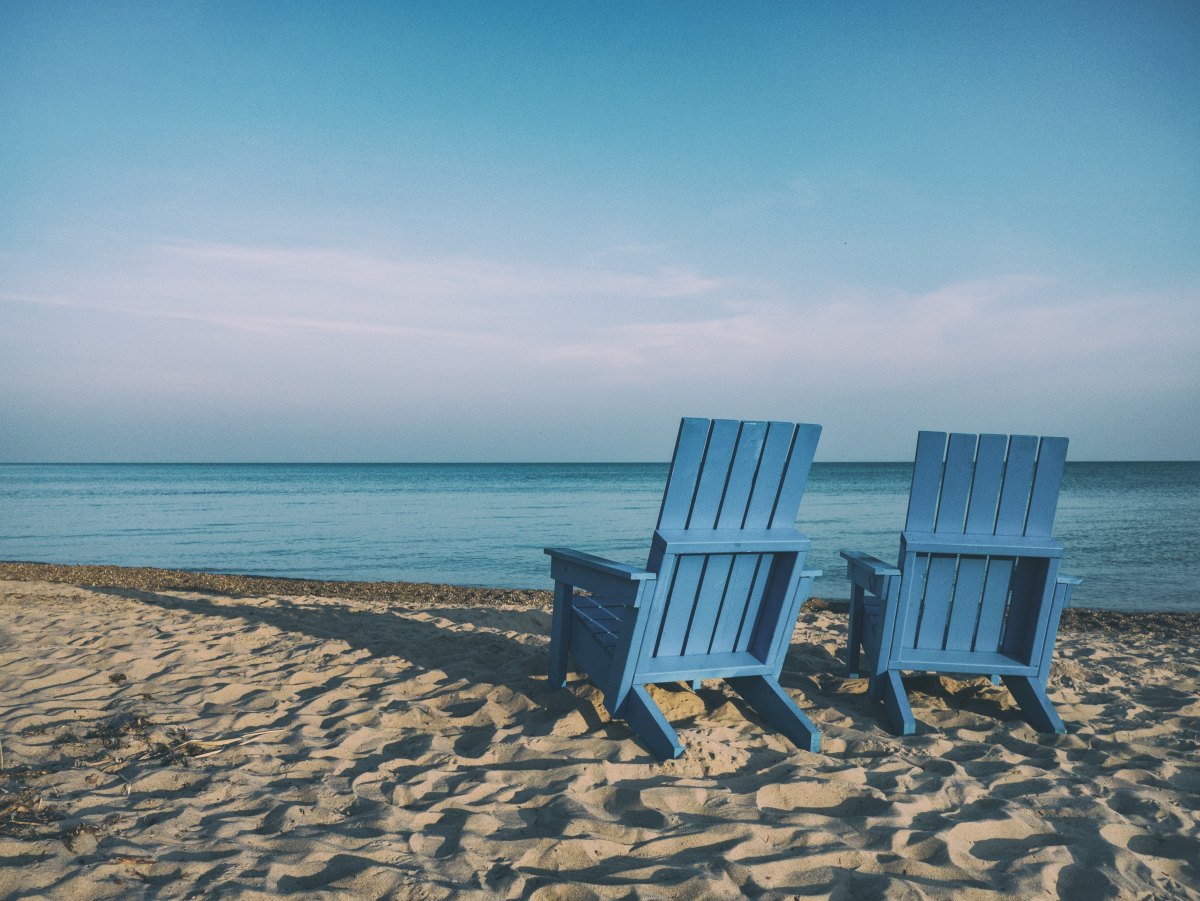 We want young people to learn about the importance of coastal environments, and what we can do to help these environments thrive!
We have launched our own Somerset School Coastal Champions, a programme which aims to get schoolchildren learning about bathing water quality and marine litter issues. Click here to find out more about the scheme.
What is Ocean Literacy?
Ocean literacy is about ensuring we all have "an understanding of the ocean's influence on you and your influence on the ocean" (IOC-UNESCO).
There are a variety of other great Ocean Literacy educational programmes and resources available to get young people learning more about the importance of the sea:
Green Edge Award: This scheme is run by the Environment Agency and PiXL and will give recognition to students who positively and proactively engage with environmental issues (including plastic pollution) and promote and demonstrate sustainability. The award is currently available to PiXL member schools and will be launching more widely in September – check back for more information soon!
Marine Conservation Society: The Marine Conservation Society have numerous educational resources available, aimed at both primary and secondary school students. Find the resources here.
Surfers Against Sewage: Get involved in their Plastic Free Schools programme, or have a look at the posters and games they have available.
Ocean Conservation Trust: Have a look at their online learning portal for resources suitable for a variety of ages.
IOC-UNESCO Ocean Literacy Portal: A huge variety of resources about the ocean and the importance of protecting it.
Somerset Wildlife Trust: Through their Somerset's Brilliant Coast project, they offer guided walks, family days and outdoor learning for schools and youth groups.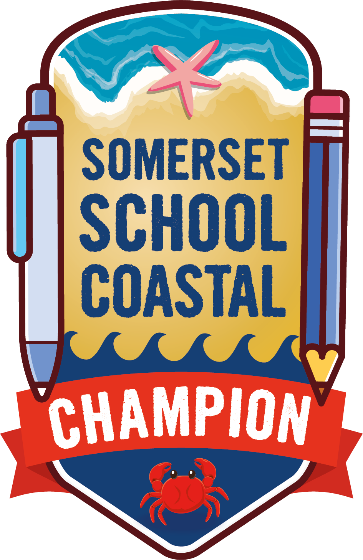 ---