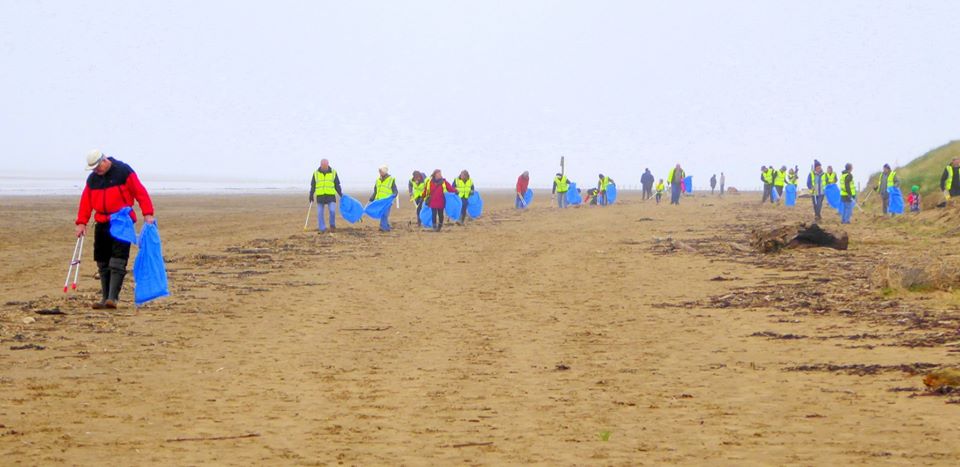 What is it?
The #2minutebeachclean project, created by Martin Dorey, encourages everyone to join the growing movement of people, reducing marine litter 2 minutes at a time. We are thrilled to be part of this inspiring initiative and have installed 4 boards across Somerset so far.
How does it work?
The boards help to make beach cleaning more accessible to members of the public, whether you are local or a tourist visiting the coast for the day, everyone's individual efforts are valued to help reduce litter and marine waste along our beautiful beaches.
The idea is simple. Next time you visit the beach, whether you are going for a swim or walking the dog, it's easy to make time for a short beach clean. Using one of the #2minutebeachclean stations, you can borrow litter pickers, grab a bag and pick up a few bits of marine litter and put it in a bin at the beach or take home to recycle.
Where Are Our Boards?
Litter Free Coast and Sea Somerset have funded boards in Burnham on Sea, Berrow, Clevedon & Dunster. Take a look at the #2minutefoundation Station Map to see your nearest board.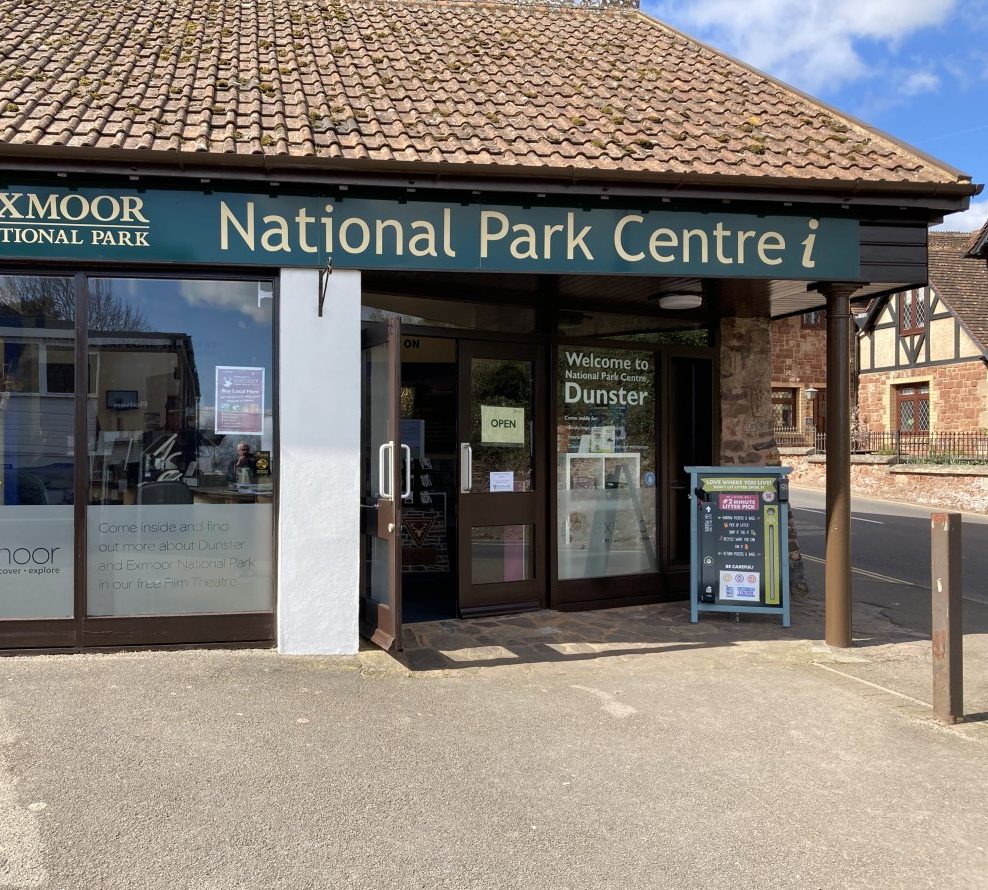 Current Guardians

*Become a Guardian*
We are currently recruiting for a Guardian for a new board in Porlock. A guardian is someone who is responsible for ensuring the station is safely put out and taken in each day. Get in touch with us if you'd like to find out more.
---