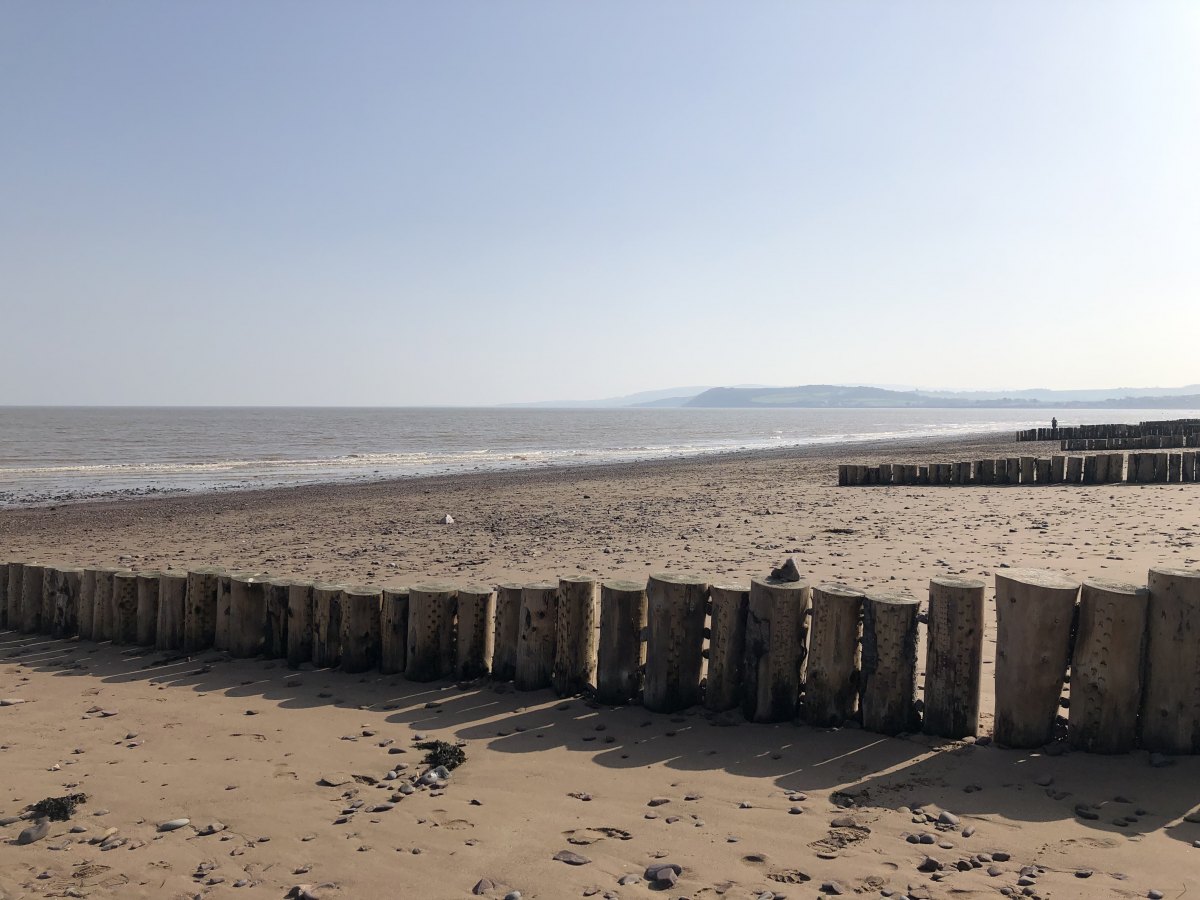 This five-year project was launched in 2020, and aims to work with local communities and stakeholders to improve bathing water quality and reduce marine litter on Somerset's beaches. In order to achieve this, we plan to work together with local groups and businesses to implement co-ordinated actions to improve the condition of our beaches. We are already working to do this in Burnham-on-Sea, and plan to extend to Minehead, Porlock, Dunster and Blue Anchor over the next 5 years.
Our Approach
We know that each area and community will use their local beaches in different ways. We will be carrying out a range of activities, which will help us to understand the beaches in each of our project communities and will feed into our design of new campaigns and activities.
Phase 1
Firstly, we will create profiles of the bathing beaches we are focusing on, using a combination of bathing water quality data, interviews, public surveys, and beach clean data. Using this information, we can establish what the main sources of pollution are, create a series of locally specific actions and campaigns for each beach and determine which beaches need to be prioritised.
Phase 2
For the second phase of this project, we will be working with local stakeholders to create action plans for each of the bathing beaches. This will consist of working with the community to create local action groups, or offer support to existing groups.
Phase 3
Finally, we will be evaluating the actions delivered – we want to know what has worked well, what we can learn from and what else we could be doing. This third phase will also help us to look back at our original beach profiles to see how things have improved or changed over time.
What does success look like?
We hope that this project will allow us to improve bathing water quality in our target area, which we will base upon data collected by the Environment Agency. We also hope that beach litter will be reduced, and there will be an increased drive in the community to improve the status of Somerset's beaches.
One Year Update
April 2021: Year One Update
The last 12 months have been very different to previous years! As with many other coastal areas across the UK, our beaches across Somerset have been visited by unprecedented numbers of people. This increase in visits following the 2020 Covid-19 restrictions really highlighted the importance of coastal spaces, such as beaches, for our health and wellbeing; however, we also witnessed a significant increase in litter across our beaches. This was driven by a number of factors, including the fact that we couldn't run our usual beach litter picks or participate in the annual Severn Estuary Big Beach Clean due to the restrictions in place. In response, we ran a number of campaigns to ensure communities could maintain their connection to their local beach (Bring your Beach Home), as well as our Keep it Clean campaign, which encouraged returning visitors to Somerset's beaches to bring their litter home with them.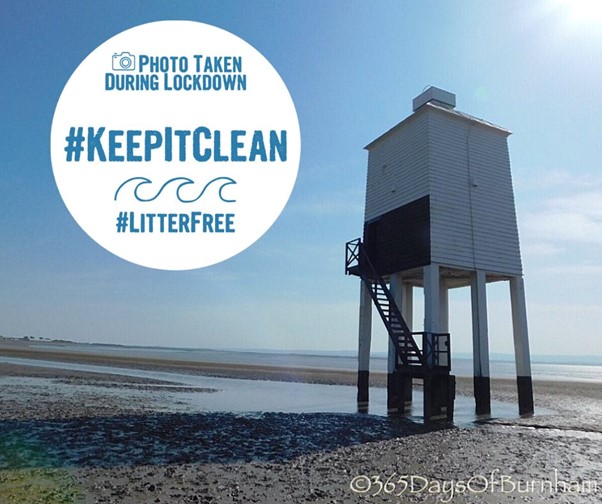 Our focal beaches over the last year have been Burnham-on-Sea and Minehead, as well as starting planning activities and campaigns by working with communities in Porlock.
Check in soon for more information on progress!
---