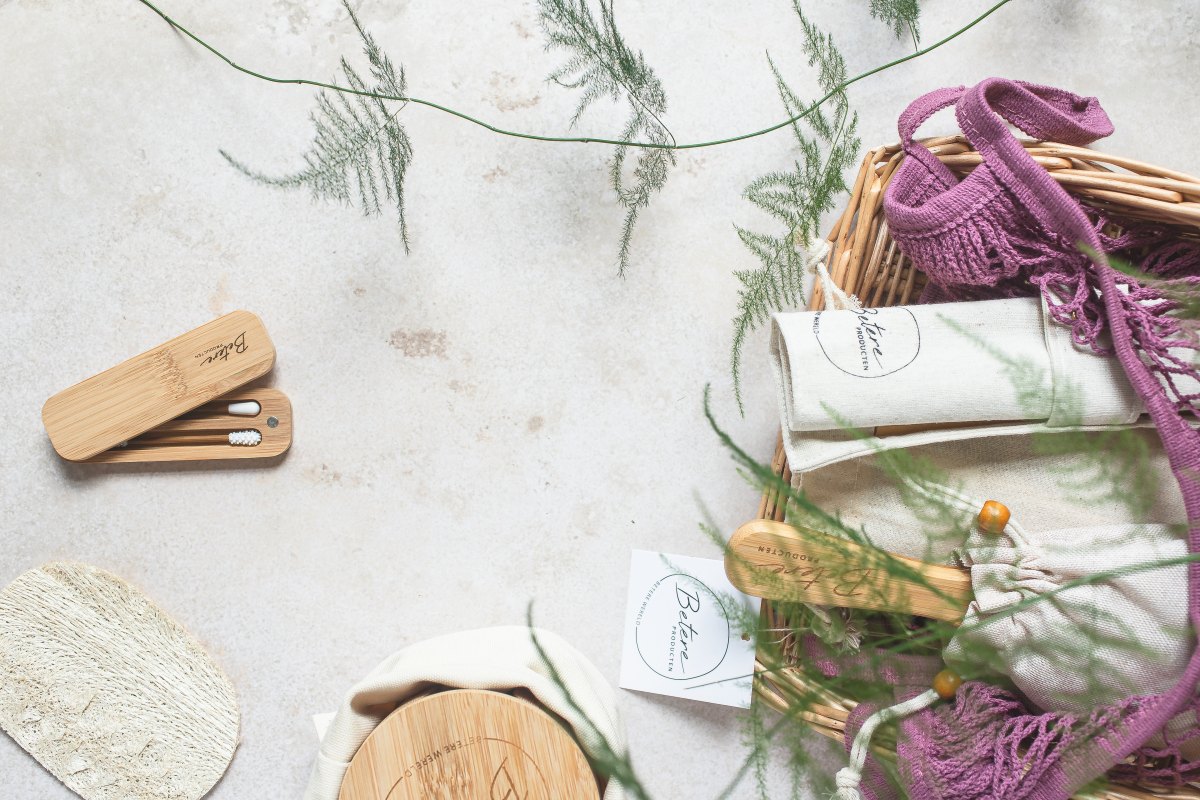 Plastic Free July
"Plastic Free July is a global movement that helps millions of people be part of the solution to plastic pollution – so we have cleaner streets, oceans and beautiful communities" – Plastic Free July
Challenge yourself to avoid single-use plastics for the month of July – even just this small change can collectively make a massive difference! If you want to get involved, visit www.plasticfreejuly.org to find out more. Here at Litter Free Coast and Sea Somerset, we took part in Plastic Free in July 2020 and we're looking forward to it being an annual event for the project team – here are some of our top tips:
Switch to a reusable water bottle – Switching to a reusable bottle will not only help to reduce your single use plastic footprint, but could also save you up to £150 a year! (Plastics Watch)
Grow your own – of plastic, so growing herbs and vegetables at home can really make a difference to your own single use plastic footprint.
Choose to refuse single-use plastic shopping bags – Bring your own reusable bag or box shopping with you instead. If you do already have plastic bags at home, don't let them go to waste – use them as much as possible until they're on their last legs, then dispose of them correctly.