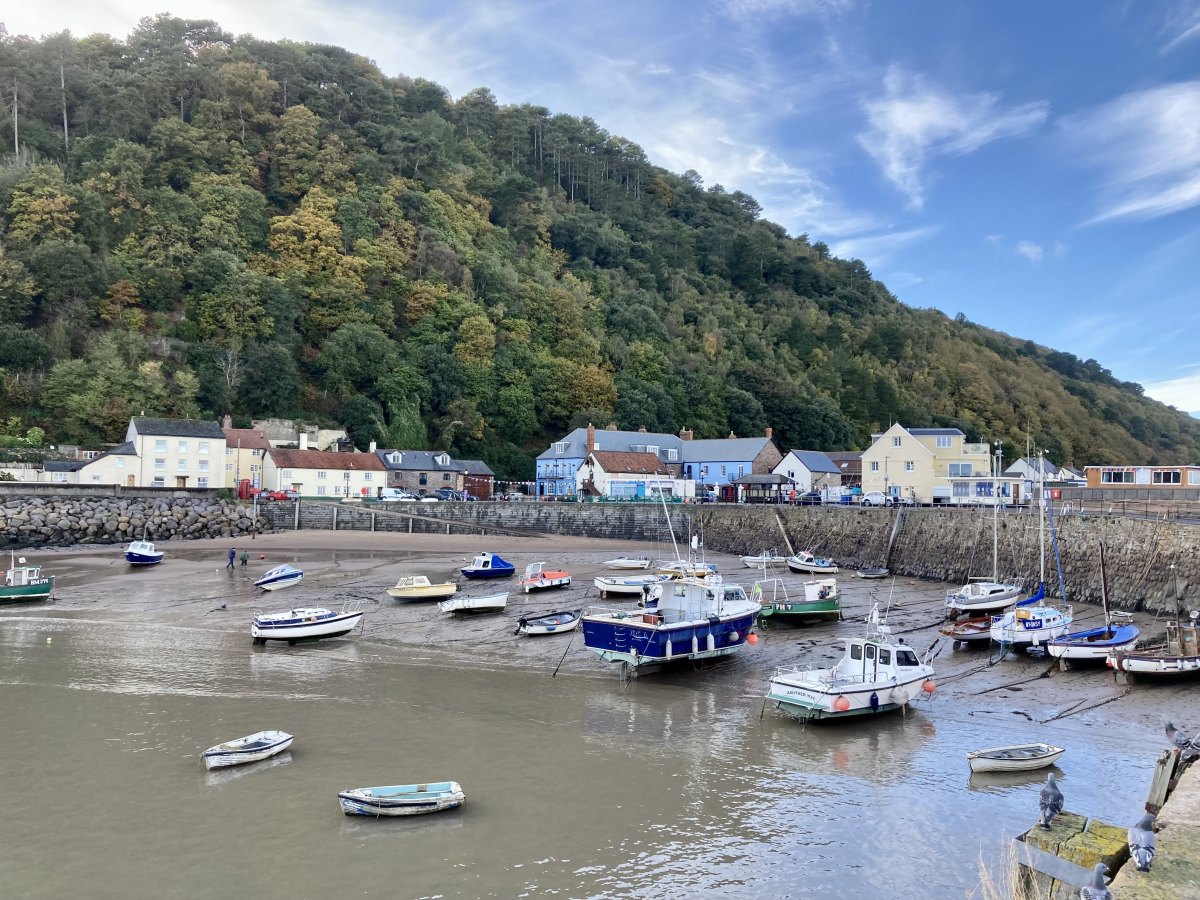 Angling Waste
We are supporting the Anglers National Line Recycling Scheme (ANLRS) by installing 'pipe bins' around the West Somerset coast.
We now have our first 'pipe bin' in place at Minehead Harbour, on the harbour master's office. We also have two more bins ready to be installed in Blue Anchor and Watchet, check back for updates soon! If you think your area would benefit from a pipe bin, please get in touch.
We'd like to thank the Angling Trust for providing the pipe bins for this scheme. Find out more about the trust and their work here.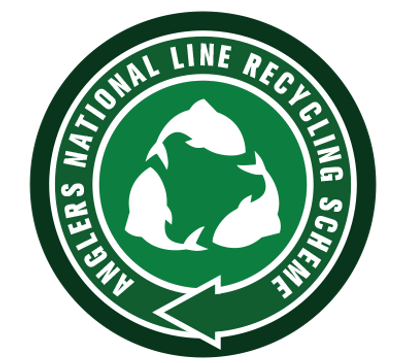 The following items can be disposed of in the bins:
Monofilament
Fluorocarbon
Braids
Fly Lines
Fly backing
Plastic Line Spools (both empty & part used)
Small plastic tackle items (beads, lead clips etc)
Single-use plastic packaging items
We hope that the bins will be used widely by anglers, but also by beach cleaners! We know that these materials are commonly found washed up on our beaches and this scheme will allow local litter pickers to make sure that anything fishing-related litter is recycled, not sent to landfill.