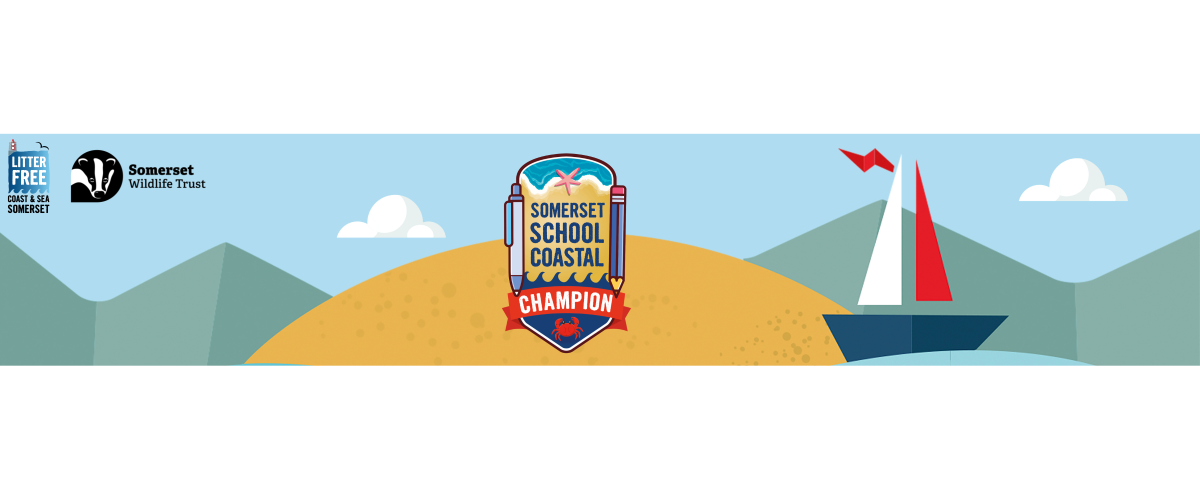 ---
Welcome to the Somerset School Coastal Champions
Turn your school into a Coastal Champion! Work together and make positive changes that have big benefits for local nature, waterways and coastal environments.
---
Litter Free Coast and Sea Somerset and Somerset Wildlife Trust's "Somerset's Wilder Coast Project" are working in partnership (with support from Carymoor Environmental Trust) to offer the Somerset School Coastal Champions Award.
Through this exciting award, we work closely with schools and other youth organisations, sharing messages and actions about protecting ocean wildlife, ensuring clean bathing water and reducing marine litter through environmental education programmes.
There are lots of reasons for you to get involved! Through the Coastal Champions Award, you'll find out why cleaner beaches and seas and thriving coastal ecosystems are important to local communities, clubs and schools in Somerset!
• Sometimes environmental issues and their long-term impact can be hard to see.
• We know that what we throw away, flush down the toilet and pour down our sinks can block drains and sewers allowing litter and sewage to enter the sea after heavy rainfall, reducing the cleanliness of our coastal waters and impacting water quality.
• BUT by working together, we can all make a positive difference to the natural environment that surrounds us and supports us!
Find out more about how you can get your school involved in the Somerset School Coastal Championships below!
---
---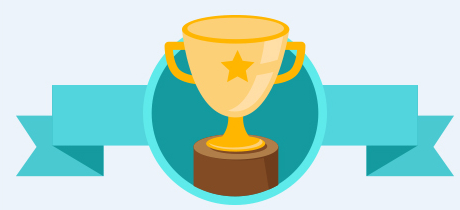 Dunster First School
Levels Completed: Ripple, Roller
& Crest
Eastover Primary School
Levels Completed: Ripple, Roller & Crest
East Brent C of E Academy
Levels Completed: Ripple
Current Level: Roller
Northgate Primary School
Current Level: Ripple
Pawlett Primary School
Current Level: Ripple
East Huntspill Primary School
Current Level: Ripple
West Huntspill Primary School
Current Level: Ripple
Otterhampton Primary School
Current Level: Ripple
St Peter's C of E First School
Current Level: Ripple
Timberscombe Church of England First School
Current Level: Ripple
Lympsham Church of England VC First School
Current Level: Ripple
Old Cleeve C of E First School
Current Level: Ripple
Mark Church of England VC First School
Current Level: Ripple
Minehead First School
Current Level: Ripple
The Knights Templar School
Current Level: Ripple
St Andrew's C of E Junior School
Current Level: Ripple
Berrow C of E Primary School
Current Level: Ripple
Shipham C of E First School
Current Level: Ripple
St Michael's C of E First School
Current Level: Ripple
PHOTO GALLERY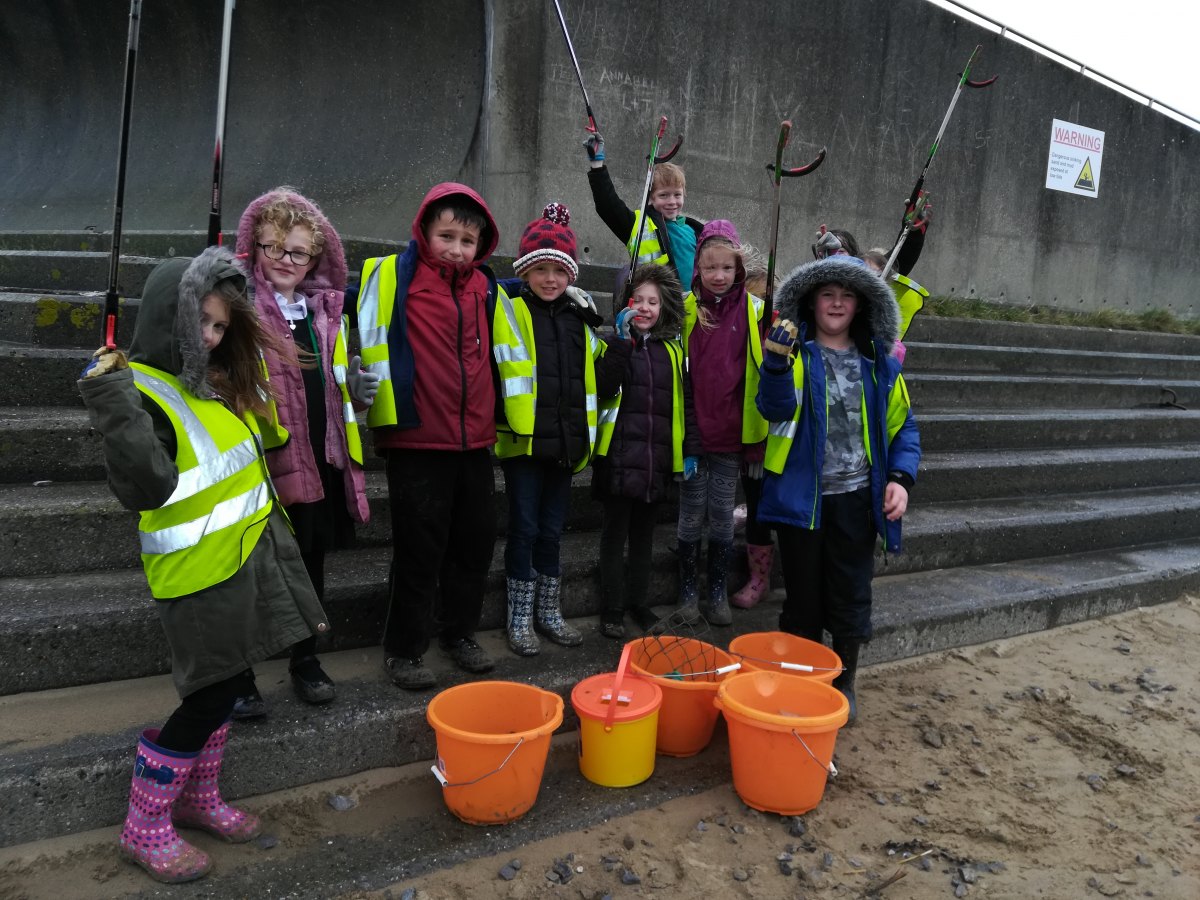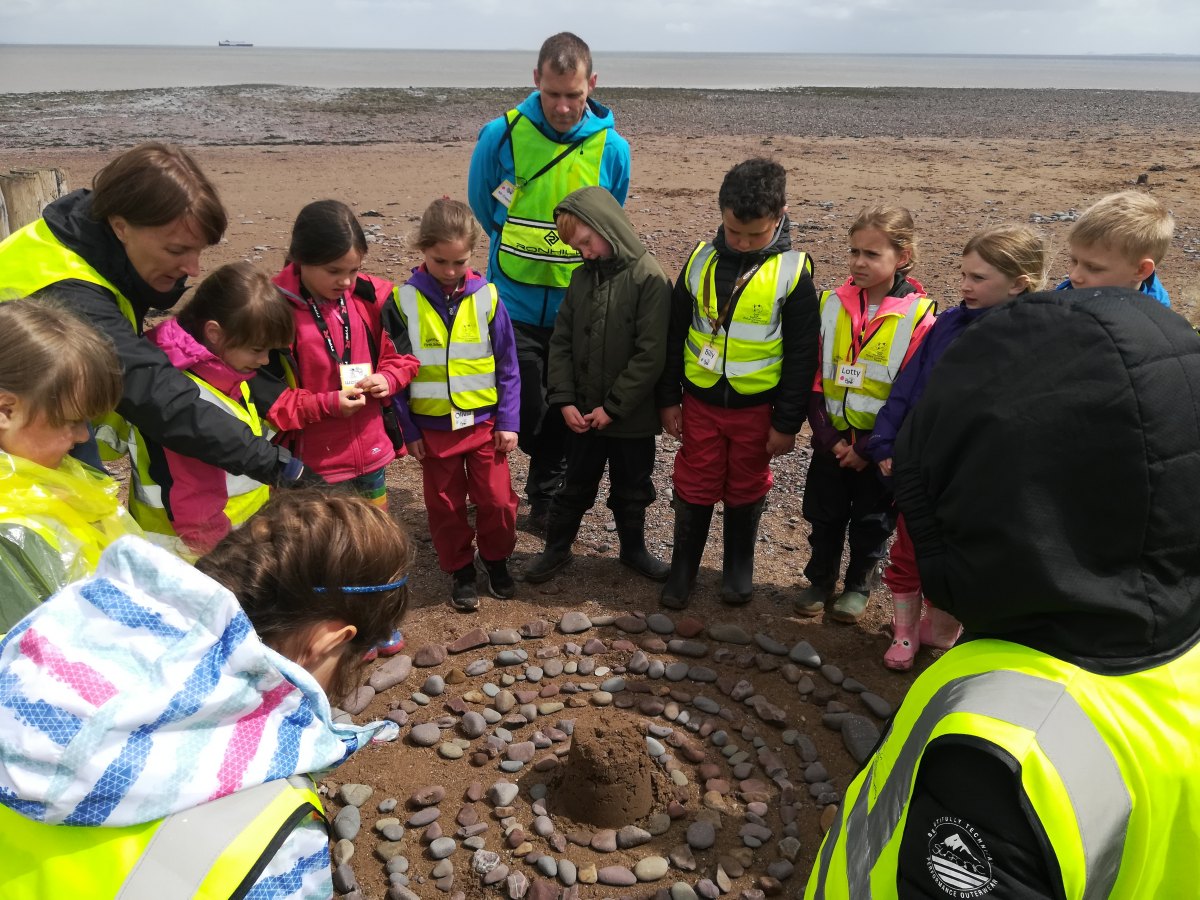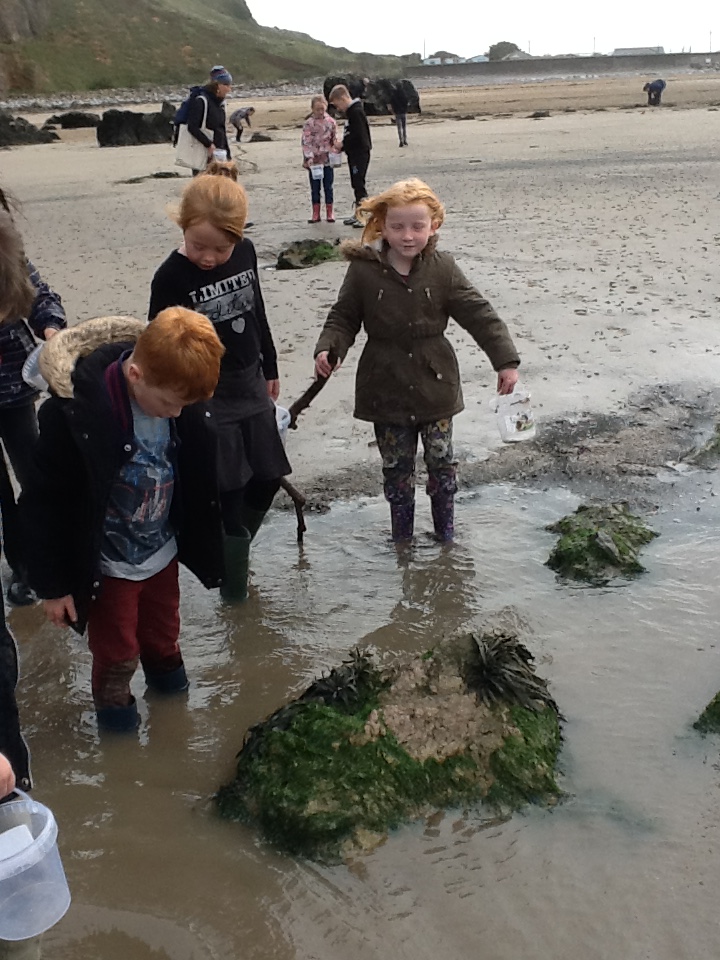 Churchfield School beach clean
Rockpool Paddle Brean Wild Beach
Eastover Primary School – Ripple Award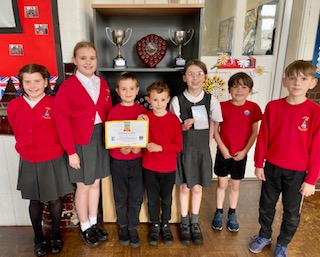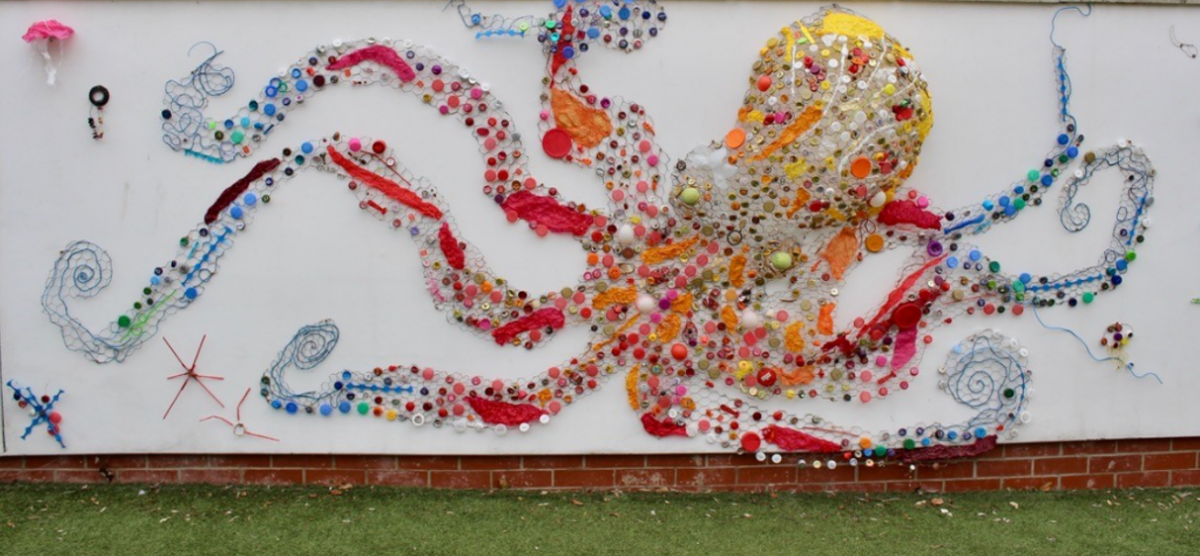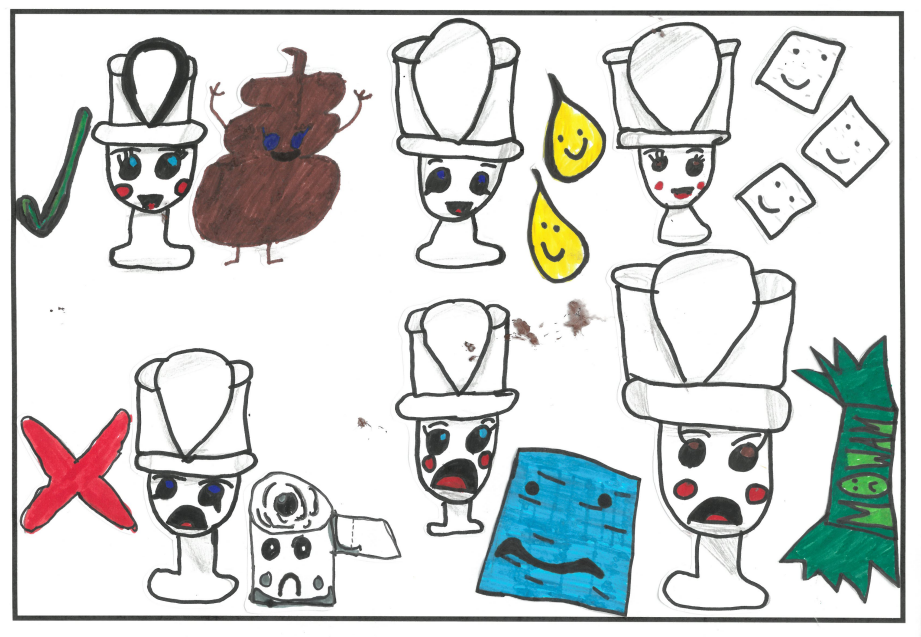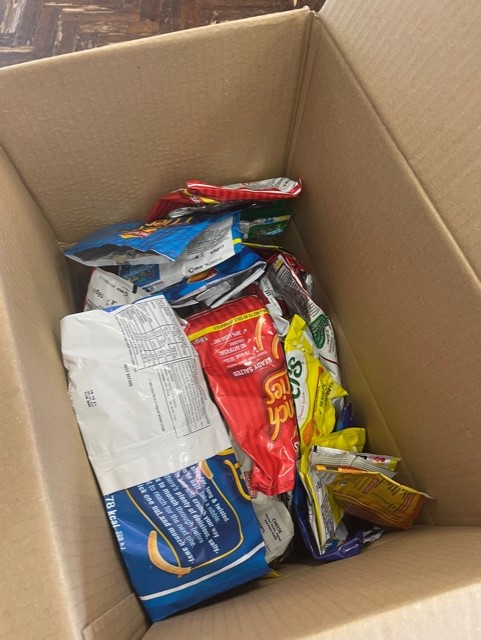 Dunster First School – Ripple Award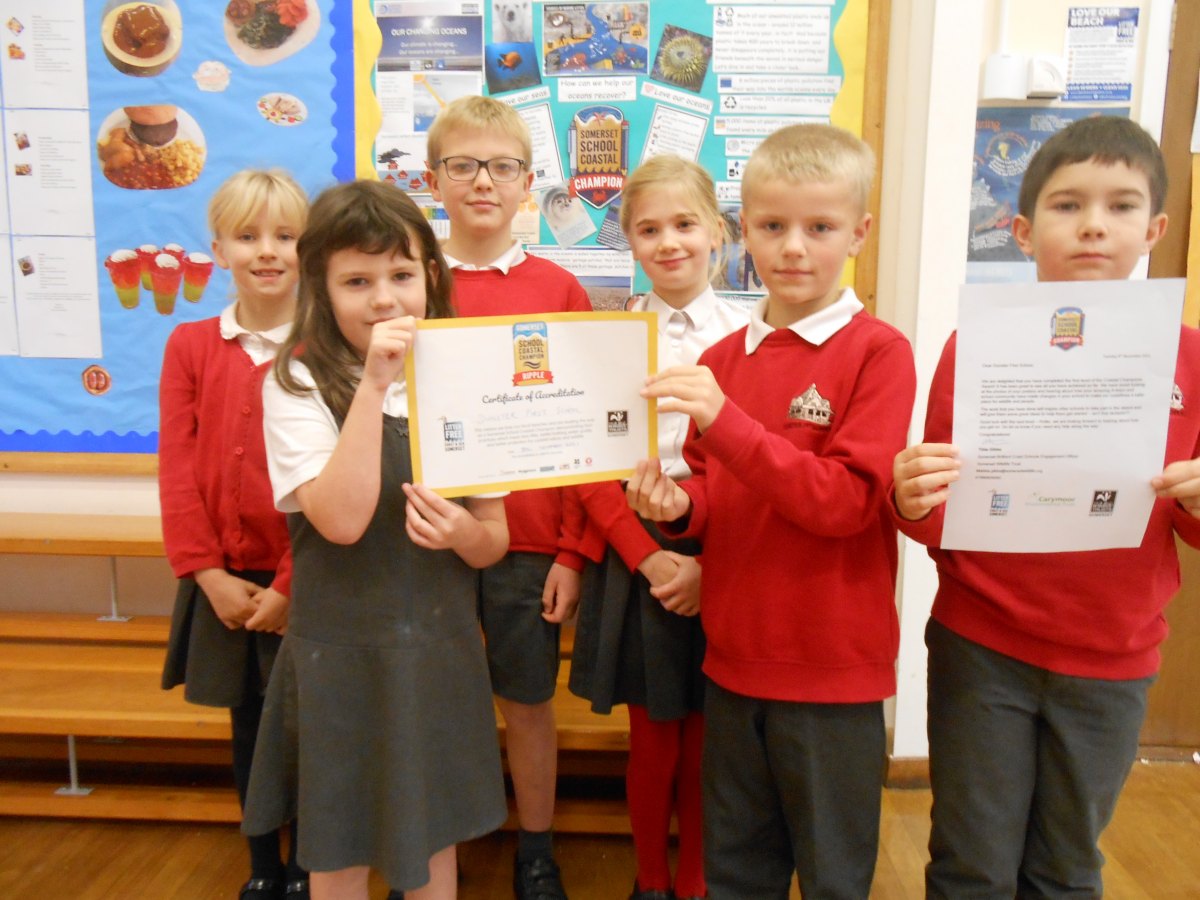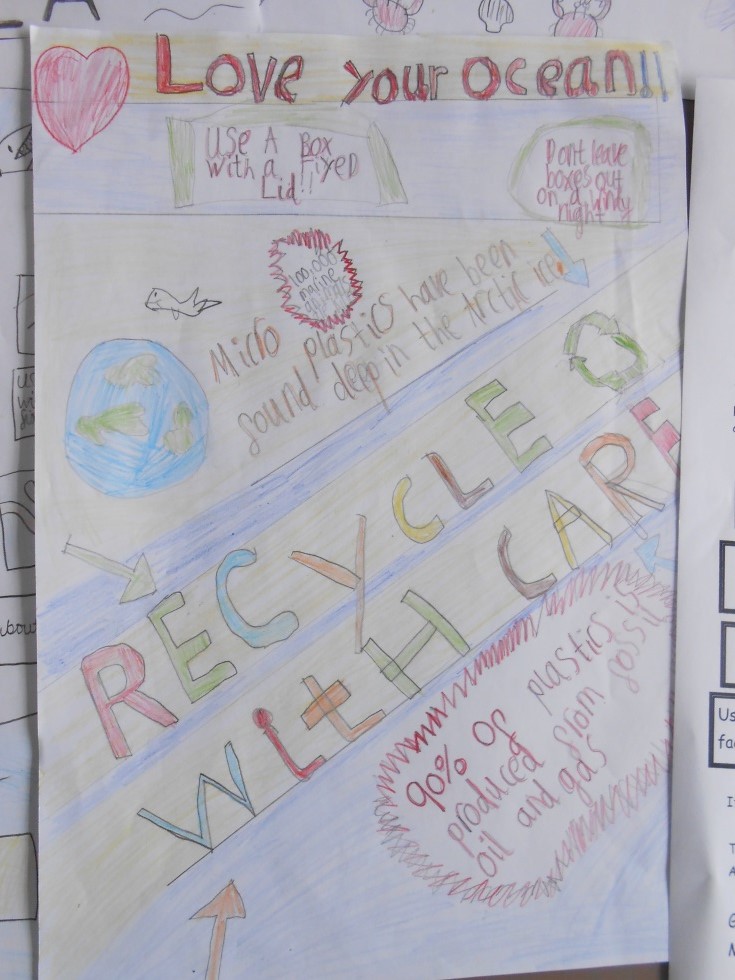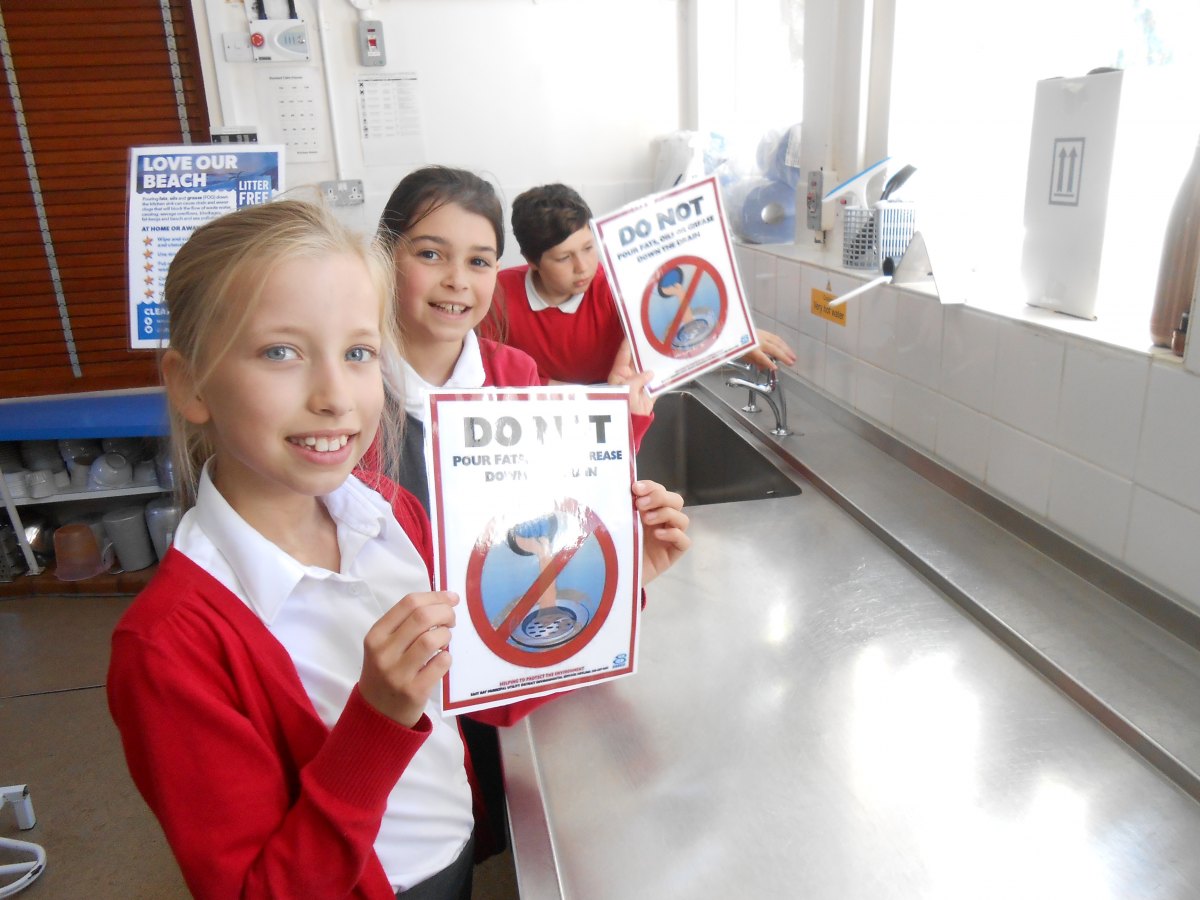 'A Team' with their Ripple Award
---
Funders & partners

---