[vc_row type="full_width_section"][vc_column width="1/1″][rev_slider_vc alias="2minutebeachclean"][/vc_column][/vc_row][vc_row][vc_column width="1/1″]
[/vc_column][/vc_row][vc_row][vc_column column_padding="padding-5″ text_color="custom" custom_text_color="#000000″ width="2/3″][vc_column_text]
CORONAVIRUS UPDATE – 23.03.2020:
The 2 minute foundation have decided to withdraw as many of thier #2minutebeachclean #2minutelitterpick and #2minutestreetclean stations as possible from today. This is to minimise the risk of infection. Time to stay home and do a #2minuteunderthesinktidy or make a video for thier new #2minutesofpositivity campaign.
What is it?
The #2minutebeachclean project, created by Martin Dorey, encourages everyone to join the growing movement of people, reducing marine litter 2 minutes at a time. We are thrilled to be part of this inspiring initiative and we have installed 10 beach clean stations across Dorset, making it easier and more accessible for anyone to help keep beaches litter free.
How does it work?
The idea is simple. Next time you visit the beach, whether you are going for a swim or walking the dog, it's easy to make time for a short beach clean. At each #2minutebeachclean station you can borrow litter pickers, grab a bag and pick up a few bits of beach litter.
Take a picture of your marine litter haul on your phone (or make something crafty with it) and post it to Twitter or Instagram using the #2minutebeachclean #dorset hashtags together. It's something everyone can get involved in and, with just 2 minutes, it will protect our coast and sea for all to enjoy.
Take a look at the map to see your nearest #2minutebeachclean station & watch the video below to see how easy it is to get involved. If you are interested in getting a beach station in Dorset or East Devon or to find out more about the project, please visit the #2minutebeachclean website.
We're currently seeking a host business for a #2minutebeachclean station in Lyme Regis! If you're interested in hosting or sponsoring one, or know somebody who might be, please get in touch.
[/vc_column_text][vc_row_inner][vc_column_inner width="1/3″]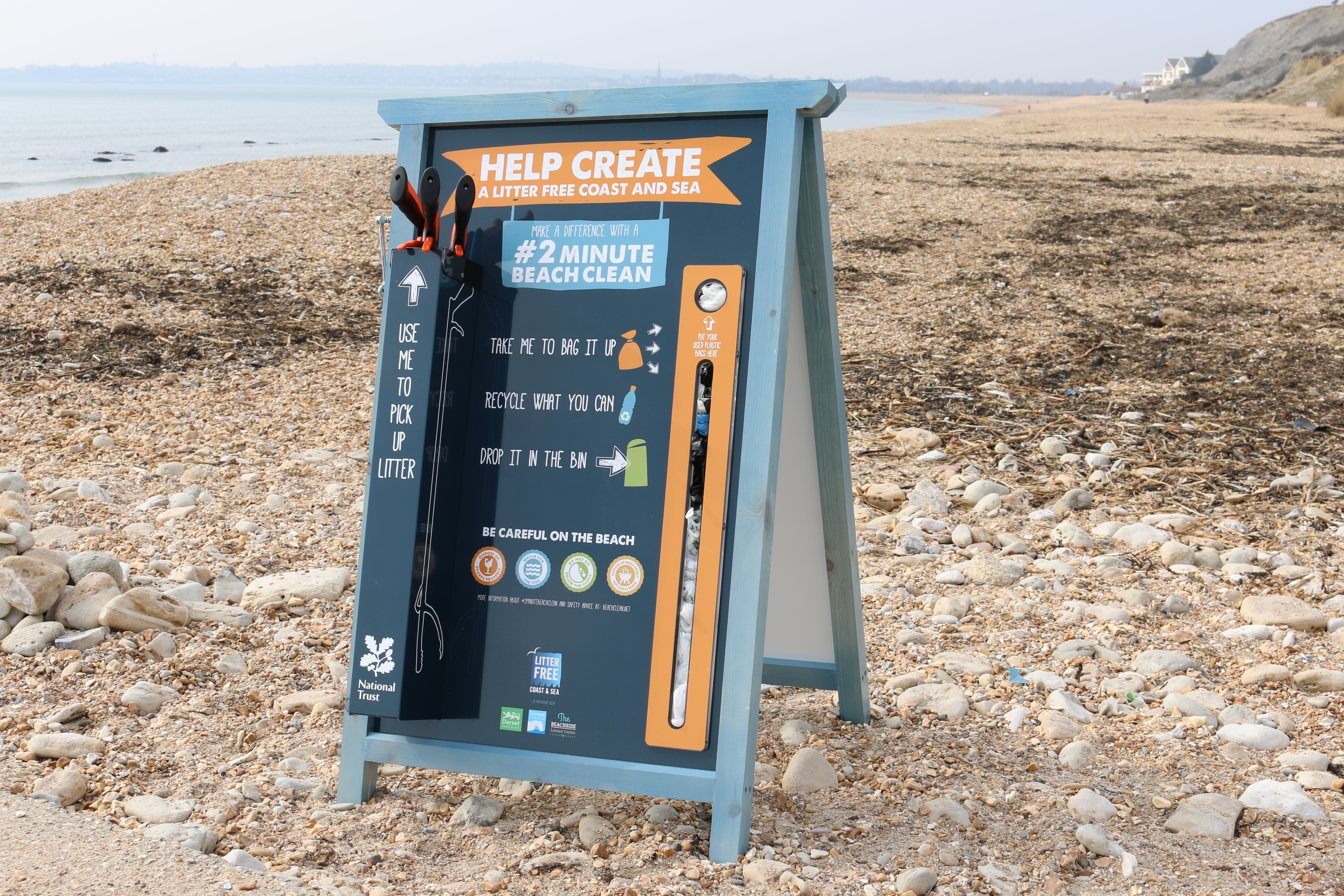 [/vc_column_inner][vc_column_inner width="1/3″]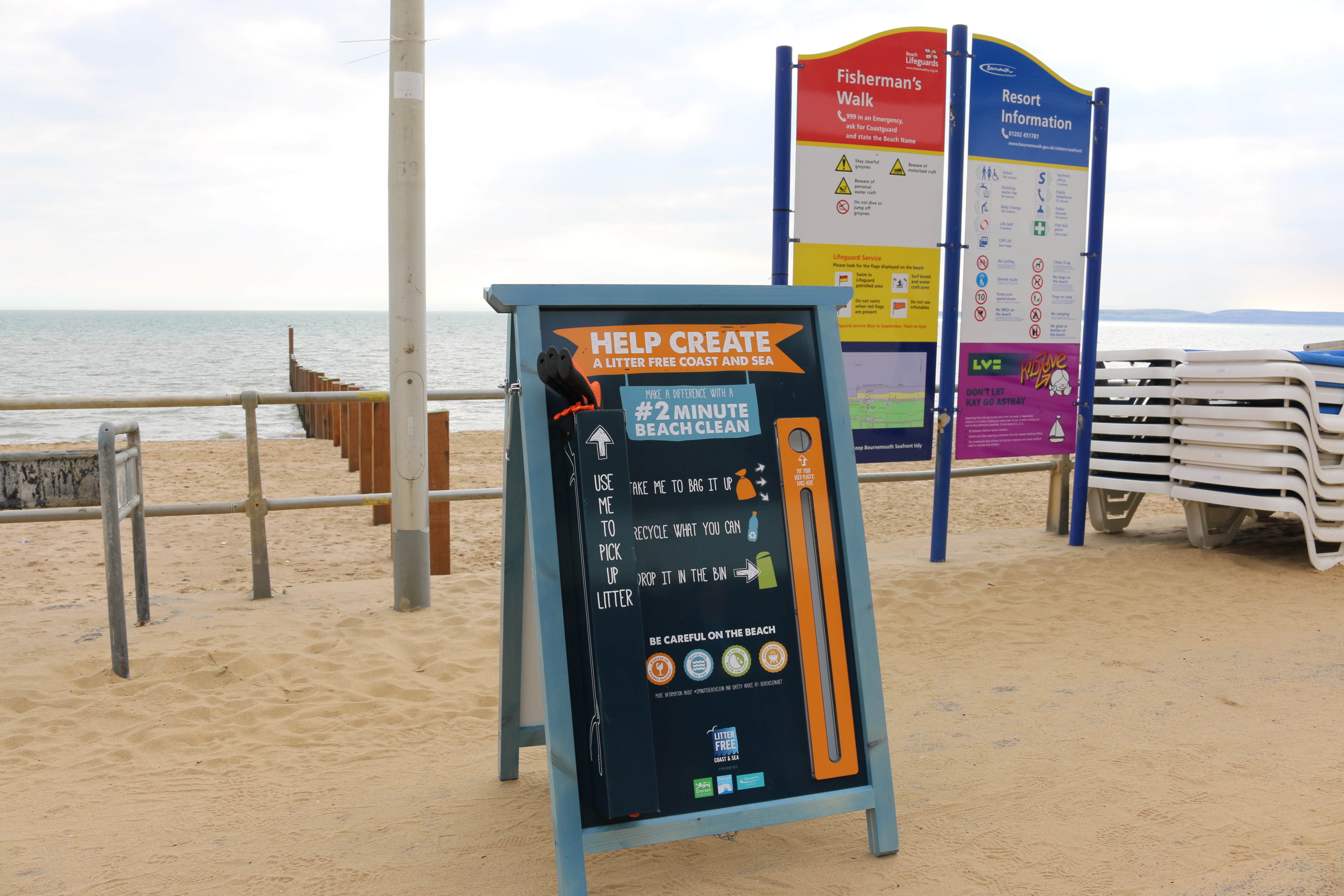 [/vc_column_inner][vc_column_inner width="1/3″]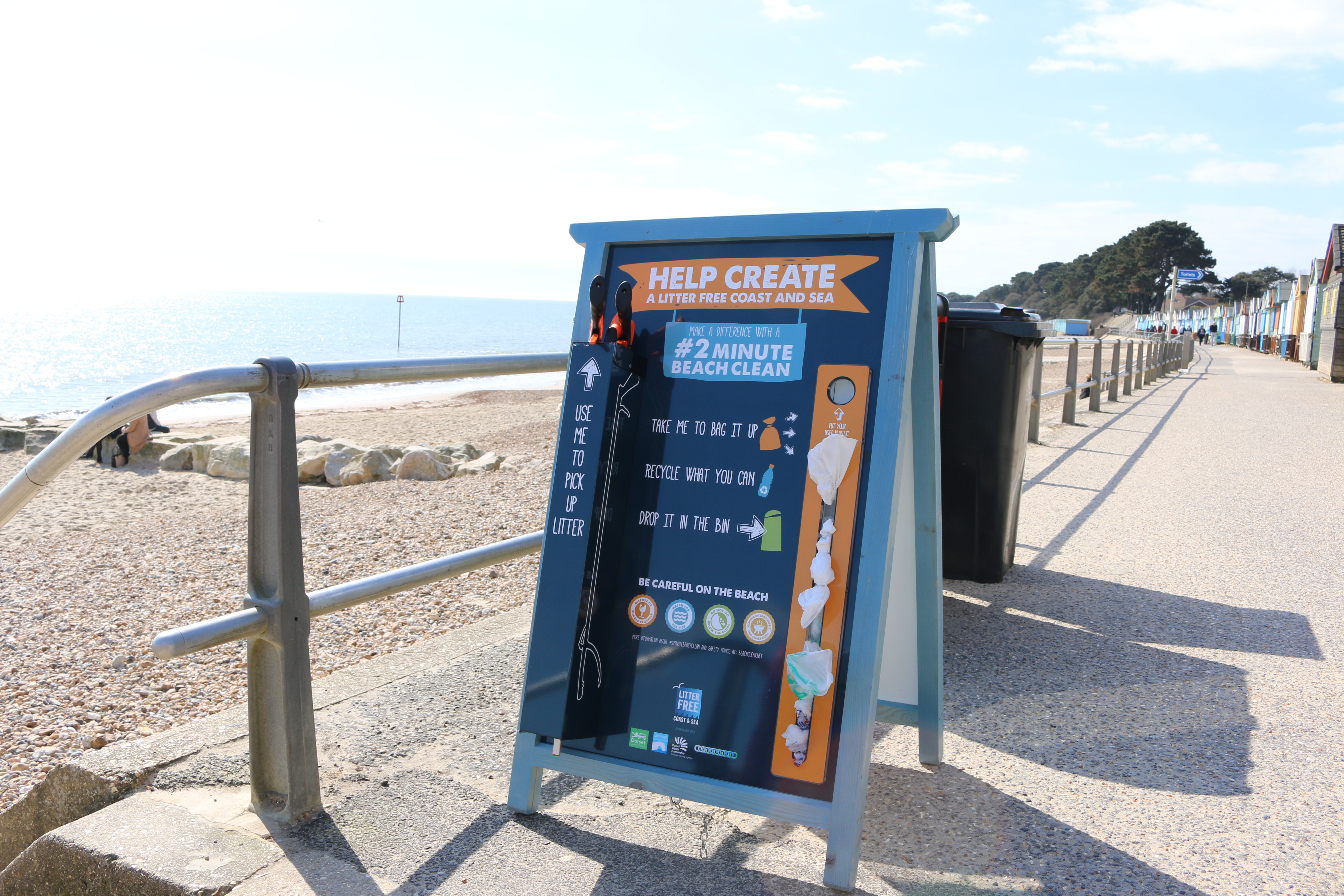 [/vc_column_inner][/vc_row_inner][vc_raw_html]JTNDaWZyYW1lJTIwc3JjJTNEJTIyaHR0cHMlM0ElMkYlMkZ3d3cuZ29vZ2xlLmNvbSUyRm1hcHMlMkZkJTJGdSUyRjElMkZlbWJlZCUzRm1pZCUzRDFzMEx4dWY0cWM4RmhqMUdkYWxwUWtSN05oT3MlMjIlMjB3aWR0aCUzRCUyMjY0MCUyMiUyMGhlaWdodCUzRCUyMjQ4MCUyMiUzRSUzQyUyRmlmcmFtZSUzRQ==[/vc_raw_html][/vc_column][vc_column width="1/3″]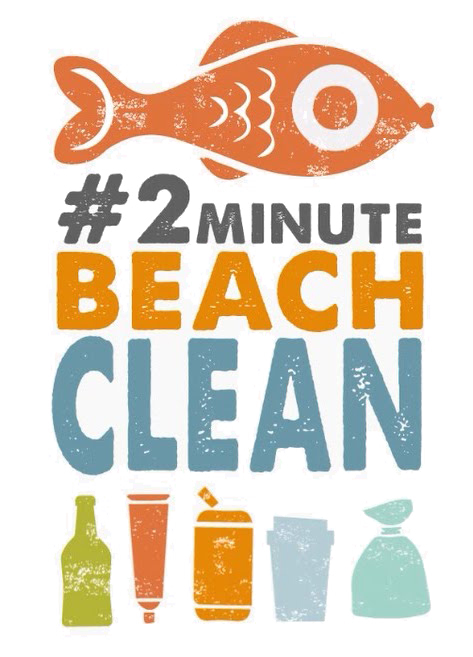 [vc_column_text]
Support Us
[/vc_column_text]
SIGN UP
DONATE
VOLUNTEER
[vc_column_text]
Get Social
[/vc_column_text]
[vc_row_inner][vc_column_inner width="1/2″]

[/vc_column_inner][vc_column_inner width="1/2″]

[/vc_column_inner][/vc_row_inner][/vc_column][/vc_row][vc_row][vc_column width="1/1″][/vc_column][/vc_row][vc_row][vc_column column_padding="padding-5″ text_color="custom" custom_text_color="#000000″ width="1/1″]
[/vc_column][/vc_row][vc_row][vc_column width="1/1″][/vc_column][/vc_row]