[smartslider3 slider="17″]
helping reduce marine litter and maintain bathing water quality whilst at the beach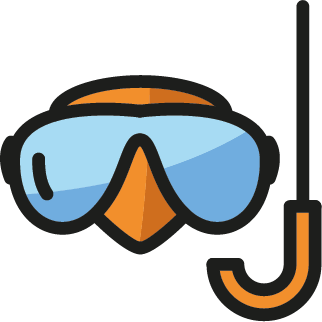 Whether you are a paddle boarder, sea swimmer, diver, kayaker, sailor, surfer or windsurfer it is important that we all do what we can to reduce marine litter and maintain bathing water quality to keep ourselves and our environment healthy.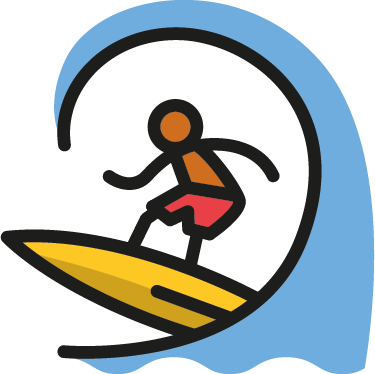 top tips
Food & Drink
Litter free picnic and snacks (take them in reuseable containers and wax wraps to stop any accidental wind blown packaging litter)
Container and cutlery to use for your take away fish and chips – do a bit of research and support local establishments that are doing what they can to be sustainable and litter free if you can.
If you are planning a BBQ (check rules at the beach) and this is something you like to do regularly then consider investing in a portable reusable beach/picnic BBQ. There are some great ones out there. Some beaches in Bournemouth have BBQs on site that you can use so you don't need to think about disposables – brilliant! If you do use a disposable then remember to cool the BBQ down with sea water then dispose of it responsibly. There have been incidents in the past when BBQs have been buried and caused burns. They have also caused fires in bins and bins lorries in the past if they are not extinguished properly before they are disposed of.
Refillable drinks bottle – lots of places along Dorset's coastline now have Refill stations on the beach or nearby so you don't need to worry about buying bottled water to keep hydrated. Check out the Refill app (link to our webpage too) for nearest locations
Reusable coffee cup
A rubbish bag! You can fill it up with any rubbish you create then take it home again with you
Dog poo bags (if you have a dog!)
Stubby tidy for smokers
Gloves, litter picker and bag to do a #2minutebeachclean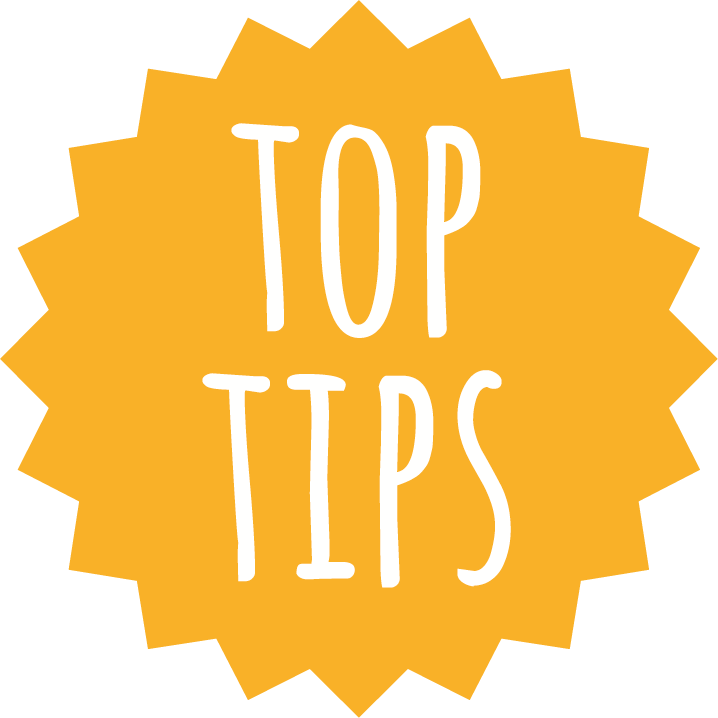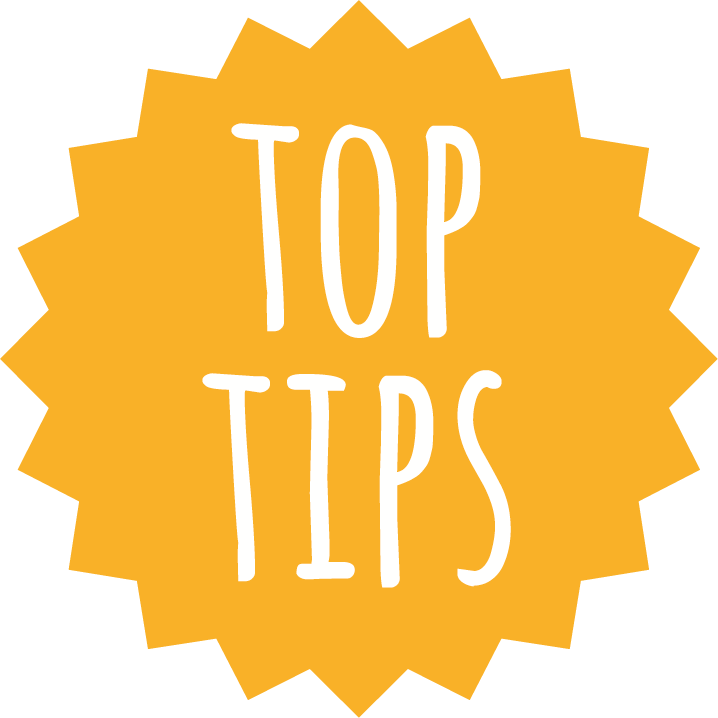 top tips
Other Useful Tips
Can I feed the seagulls? Some people feel a trip to the coast would not be the same without the sight and sound of seagull. Others are not fans. Whatever your thoughts the fact remains that their poo is very high in bacteria and can affect local bathing water quality if population levels are too high. We therefore do not recommend feeding the seagulls on your trips and always putting litter and food waste in the bin.
What should I do when I need the toilet and I'm out on the water? Toilet waste can have all sorts of negative impacts on water quality so please use a toilet onshore when you need to go. If you are a boat users then have a think about fitting a toilet. There are three types of toilets you can have on a boat here is a bit more information about them and how we recommend using/servicing them to:
Chemical toilet can be used in the harbour and out at sea. You just need to hold onto the contents of this toilet until you visit a marina/harbour that has a chemical toilet disposal – it cannot be emptied overboard
Holding tank toilet – can be used in the harbour and out at sea. We recommend emptying using a sewage pump out facility at a harbour or marina. This style of toilet can be emptied into the sea but this must be done at least 3 miles offshore, not in the harbour.
Sea toilet – is the name for a toilet that empties directly into the sea – like an old style train toilet. These can only be used if you are 3 miles offshore. Please do not use a sea toilet in the harbour or inshore, use onshore facilities instead.


volunteer with us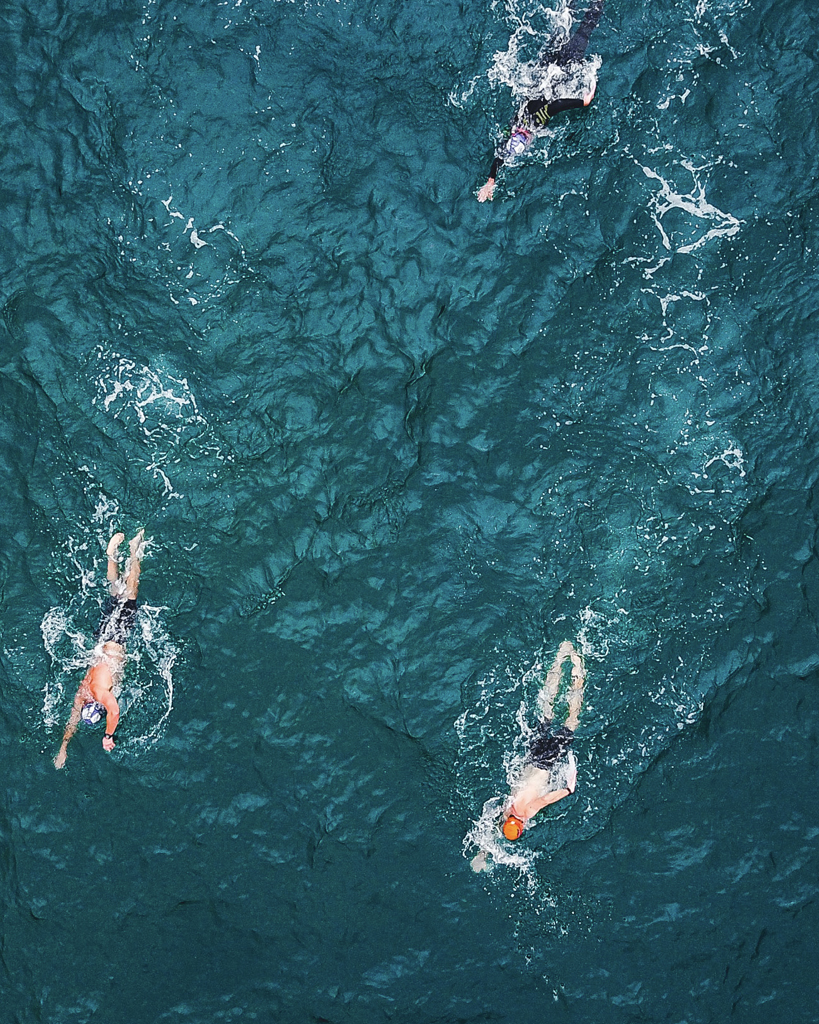 If you would like to do more to help reduce litter and maintain high bathing water quality at your local beach then have you considered volunteering with Litter Free Coast and Sea. You could join one of the local beach clean groups we work with and/or get involved in our campaigns, engagement with businesses and schools.