[smartslider3 slider="13″]
our volunteers are a dedicated bunch
They run preventative campaigns, helping their communities learn how to stop waste becoming litter in the first place.
Some work in a group, others work individually on a specific project, fitting in their volunteering around their other work, study or home commitments. Whatever your situation, there are aspects of volunteering you can take part in to support the Litter Free Coast & Sea cause, and we're very grateful for all that our volunteers do.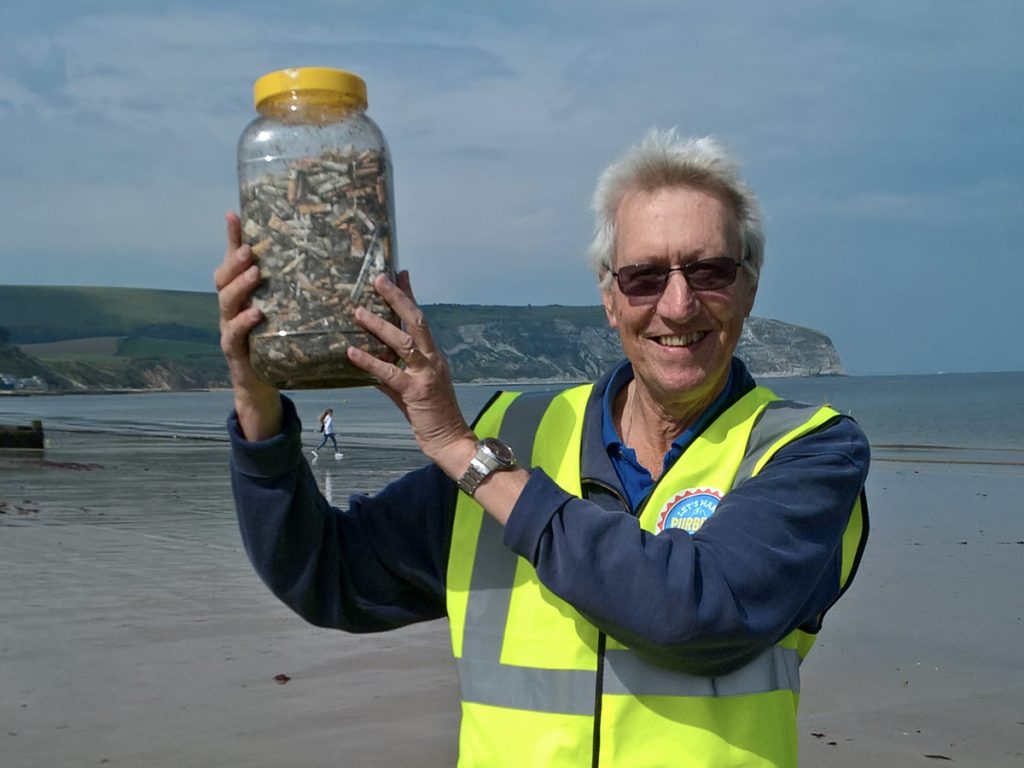 "Having lived by the coast most of my life I wanted to make a positive contribution to this beautiful area while also developing skills. Matilda and the team have been very supportive and as a core volunteer I've undertaken a variety of tasks including managing social media and conducting research."
Jon Thurnell-Read

look what's happening already
Project Volunteers
We're lucky to have a growing number of people who contribute their skills to our current projects in various ways. Often these volunteers fit in their work for us in an odd hour here and there around their other commitments, and concentrate in a particular location which they know well. As well as those who help with specific projects, we also have volunteers who enjoy doing something different each time, like helping out with school visits, marketing and PR, or contacting businesses about our award and #RefillDorset schemes.
If any of these roles sounds like it's something you'd like to join in with we'd love to hear from you so get in touch.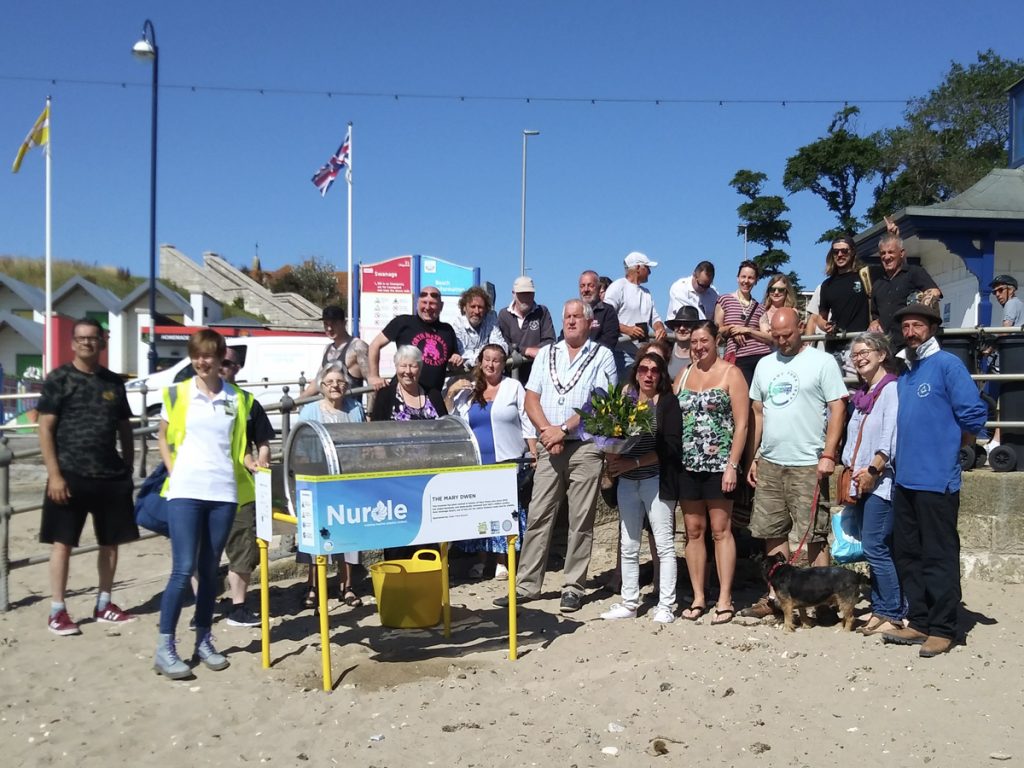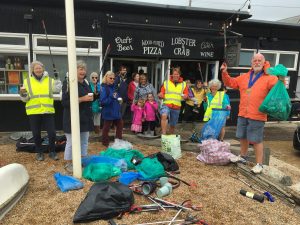 Beach Care Volunteer Groups
We've been working together with volunteer groups along the Dorset coastline since Litter Free Coast and Sea was formed, supporting their collective efforts and sharing their achievements. By working together to share knowledge and build connections we all benefit, which is why our regular working group meetings (and Zoom calls more recently!) have been a fantastic way to build a Dorset-wide community of passionate people that share a common goal.

other ways you can help
You can make a big difference by taking action in your local area. You might have a neglected coastal space which could be renovated, a litter-filled spot that could be cleaned-up or an event that you would like to run to raise awareness about marine issues. If you have a particular project you're interested in, we can help with advice and possible funding to help put your ideas into action.