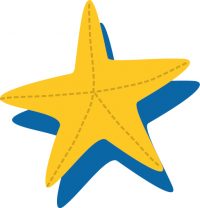 Swanage Project Overview
  by Litter Free Coast and Sea
January 2018 – January 2020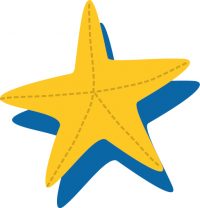 Overall Aim
To help improve and maintain bathing water quality at Swanage with a focus on the reduction of fats, oils and greases in the drain network and helping to reduce coastal litter.
We will do this by…
Developing and running a range of work programmes at different target specific audiences.
Working Closely with Key Partners
These include the Litter Free Coast and Sea working group, Dorset Coast Forum members, Litter Free Purbeck, Swanage Town Council, Environmental Health, Environment Agency, Chamber of commerce and Tourism Association.
Target Audience and Area
The overall project will target local businesses, residents and visitors in Swanage in the area served by the Swanage Sewage Treatment works. The different work programmes within the project will target specific audiences.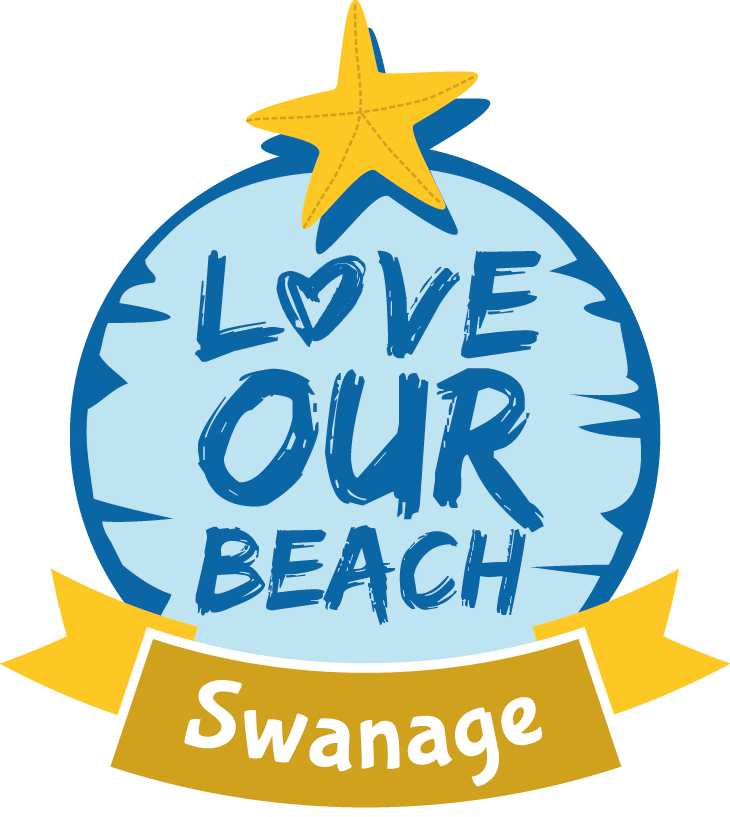 Key Messages
• Clear sewers = clean seas – Fats, oils and greases (FOG) from kitchens and wet wipes and other non-flushables are clogging up the grates and membranes in the local sewage treatment works and this stops them treating the sewage properly. This increases the risk of a combined sewage overflow spill if the sewage treatment works is overwhelmed and has reduced capacity. The campaign will aim to reduce the effect of this problem by encouraging proper disposal of FOG to either the recycling facilities or the food waste bin as appropriate and also to promote the 'Bin it, don't flush it' message.
• Only rain down the drain – some surface water drains in this area are not treated and go straight out to sea. Check for misconnected pipes and don't pour chemicals or pollutants down the drains.
• Poo from lots of different sources can affect bathing water quality– dog poo, seagull poo, pigeon poo, improved management of the sources will then improve and maintain bathing water quality.
• Help create a Litter Free Coast and Sea in Swanage – promoting involvement in the Litter Free Purbeck clean ups and campaigns, take part in a #2minutebeachclean Swanage beach is our beach and it is fantastic – A general message for the project is a positive celebration of Swanage beach and what people can do to reduce litter and improve/maintain bathing water quality. The project will promote the local pride of the beach and local custodianship of the beach.
Key Work Programme Activities
• Targeted fats, oils and greases campaign for businesses to include fact finding questionnaire and production of material to assist businesses in their FOG management.
• Reaching out to residents about correct FOG management and aiming to improve recycling of waste oil.
• Bathing water quality/love your beach interactive to be housed in Swanage TIC.
• Love your beach carnival walking carnival procession.
• Events and exhibition to further spread the campaign message.
• Develop an Award which links to the already established Litter Free Coast and Sea business scheme
• Provide Beach Clean group support and promotion of #2minutebeachclean stations in Swanage