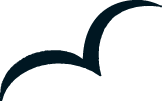 current projects
"Never doubt that a small group of thoughtful, committed citizens can change the world. Indeed it is the only thing that ever has." Margaret Mead
---


Greening Swanage
Another early aim for our group was setting a target to see another 1500 trees being planted in the town, one tree to represent each child that lives here. During the planting season autumn/winter 2019-20 we achieved this by reaching a total of 1600 trees planted across private gardens, schools, farms and verges. The group has become a sub-group with around 10 active volunteers who are now planning new planting projects and other greening initiatives around the town. This summer projects and campaigns included promoting increasing biodiversity in your gardens, growing your own food and learning about and appreciating nature.
This winter we are involved in 3 main projects, the Prospect Green tree planting and meadow creation (see link to plan below), helping the Town Council designate the Downs as a Local Nature Reserve and supporting Dorset Council with tree planting on a highways verge along the high street. see press release here. A public survey for the downs project will be published early January, followed by a summary of outcomes of the Prospect Green site survey and details of planting plans.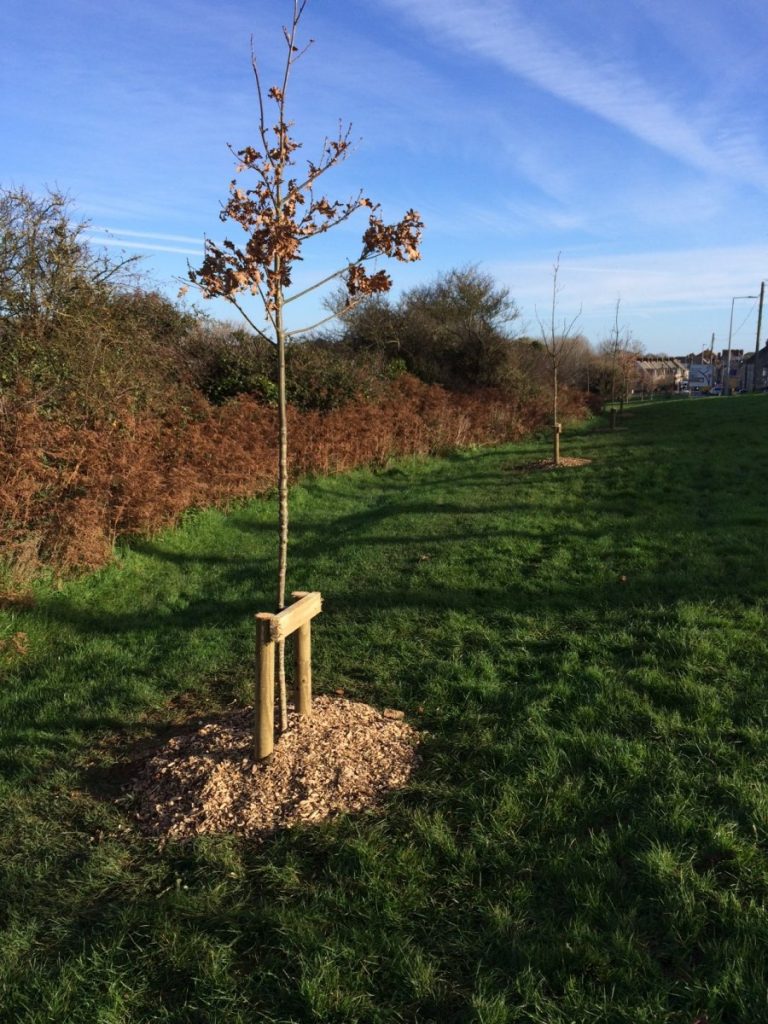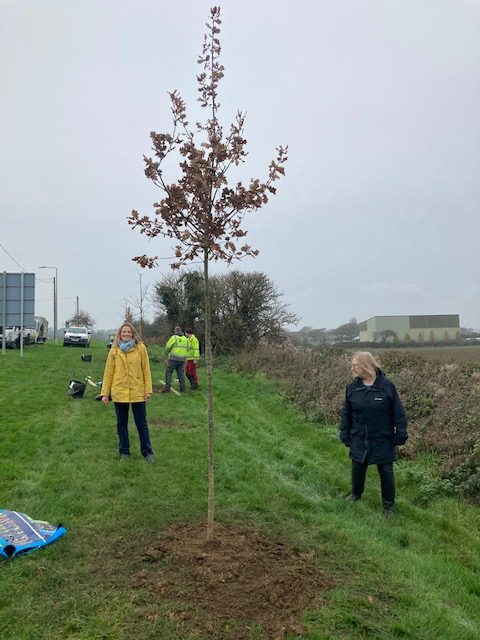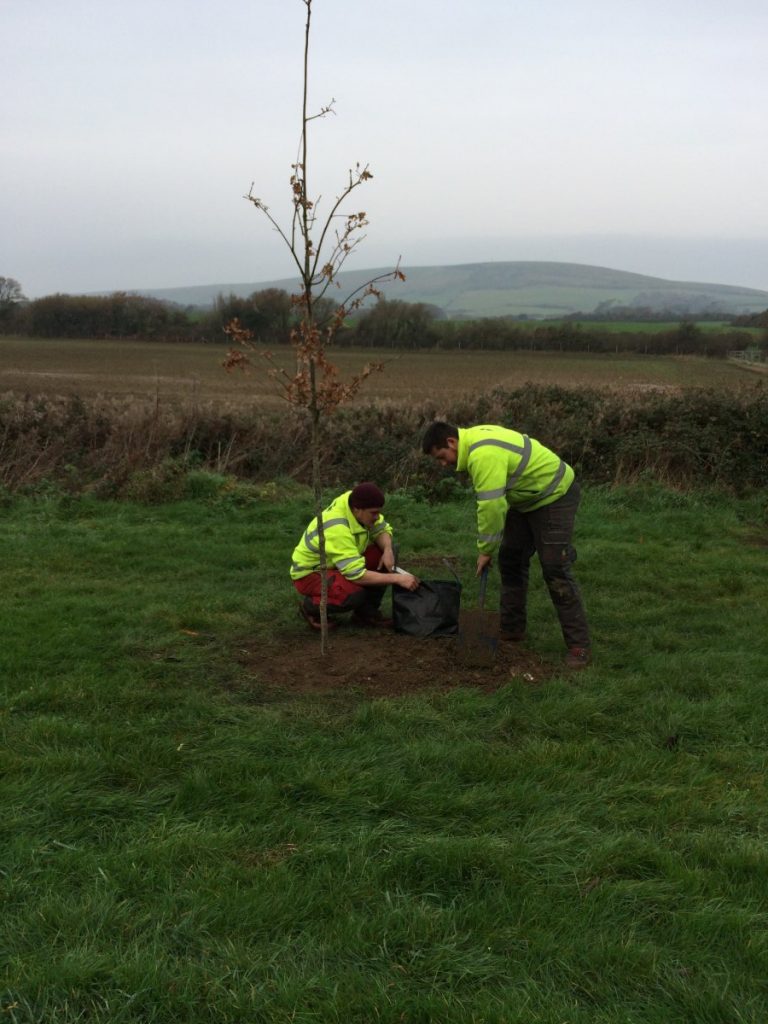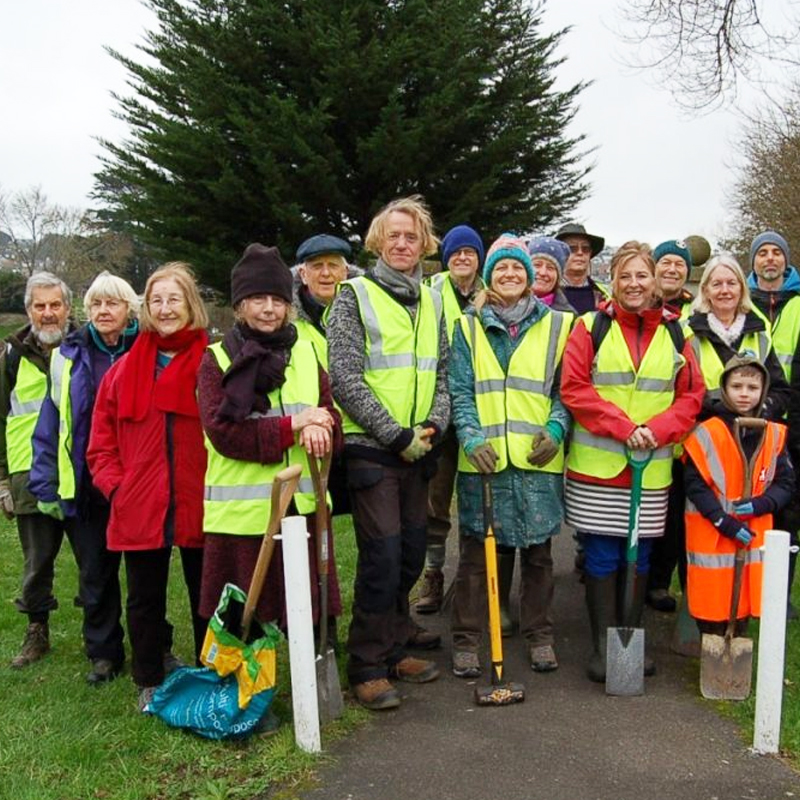 Fundraising for trees
Thank you to all those who sponsored the first round of fundraising, we were overwhelmed by support.
We are now looking to raise the extra money to enable us to purchase further oak trees to complete the line of trees on the Swanage High street verge in 2021 plus support other planting projects in Swanage and surrounding area in the coming year.
Please note that any donation made will go towards the tree planting projects as a whole. We are not able to identify and allocate specific trees following each donation made. However, if you do donate, we can send you a certificate of sponsorship which will acknowledge your contribution to the tree planting project and a thank you card, please email sarah.spurling@dorsetcouncil.gov.uk with your details to request this.
If you are still interested in donating, you can do so by clicking on the Donate Here button below:


Sustainable Businesses
Another sub-group who are working together to make it easier for local businesses to become more sustainable by providing information and establishing a co-operative approach. We have held two 'Going Green is Good for Business' events that have brought different people together to discuss what we can all do to minimise our impact. We are supporting businesses in becoming 'plastic free' and also achieving the Litter Free Coast and Sea Business Award.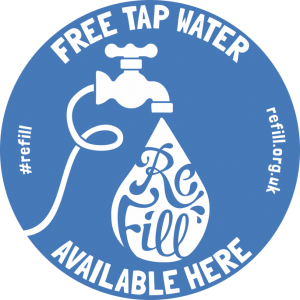 Purbeck Energy Group
This is another sub group that is also made up of members of local parishes and towns. This spring of 2020 they are actively working on small and exicting community projects that will increase the ability of residents to obtain more of their energy from renewable sources. Watch this space. For November 2020 update, click here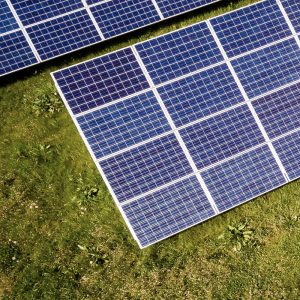 Sustainable Transport
This is another sub group that we are looking to establish in 2021, we have a few projects that we are looking at to begin with around promoting active travel. see the active travel plan here.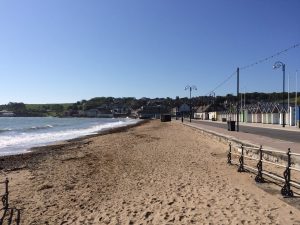 Plastic Free Swanage
In July 2019 Swanage became the 4th Dorset Town to achieve 'Plastic Free Community' Status from the campaign run by the charity Surfers Against Sewage in recognition of the efforts being made to reduce single-use plastic in the town, read press release here for more info. One of the requirements for this award was to set up a steering group which was the basis for Sustainable Swanage and a key part in the group's establishment. Coming together for a collective goal like this has kickstarted many other projects and initiatives.