[smartslider3 slider="16″]
a key feature of eating sustainably is eating locally grown produce that is in season
Food obtained locally has fewer food miles, is fresher, is generally produced on a smaller less intensive scale, you know more about where it has come from and it provides local employment.
We are celebrating the great local produce that we have available in this area. Many of us are turning to our local producers more right now and interest and need for local fresh produce has increased.

We have been chatting to some of these wonderful people and are really impressed by what they do and recognise that they are facing challenges, like many of us during this difficult time. Let's support each other and keep going!

Here are some of them nearby to Swanage which are supplying produce. We are compiling a list for this website and have been profiling the wonderful people to find out more. If we have missed anyone please get in touch.
And/or grow your own! Many local residents had already been growing some of their own produce in their gardens or allotments but their has been a surge in interest in this during lockdown with more people giving it a go or trying new things. Neighbours have been swapping seedlings using 'whatsapp' street groups and there is a new 'Swanage Home Produce Swap' facebook group that has been very popular. We are hoping to help organise some seed, seedling and produce swap events with the community – restrictions permitting. Regula Wright from Godlingtson Manor Kitchen Garden has shared some of her top tips for growing in containers. Click HERE to view.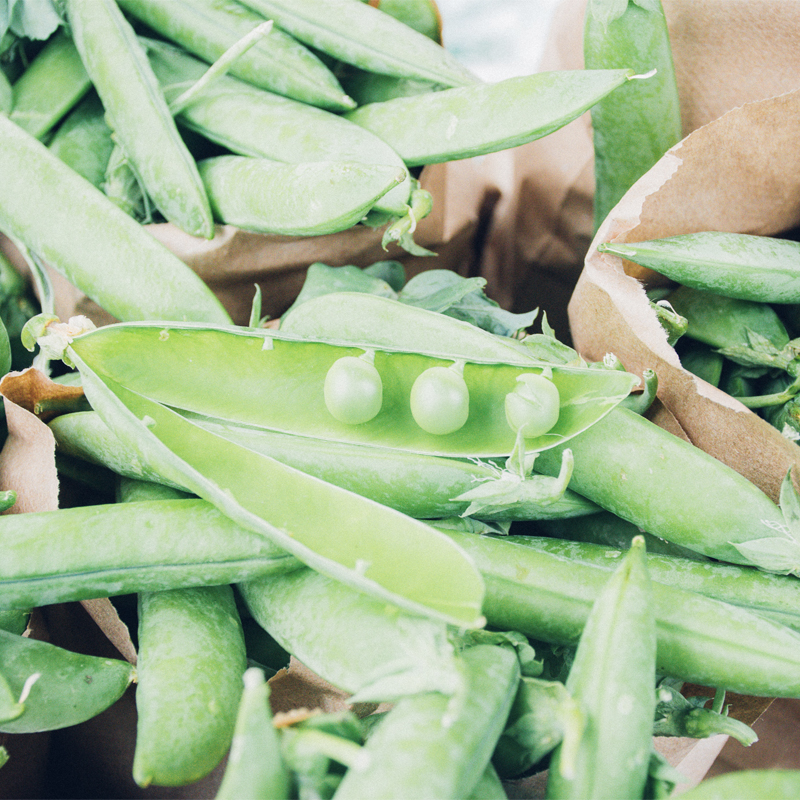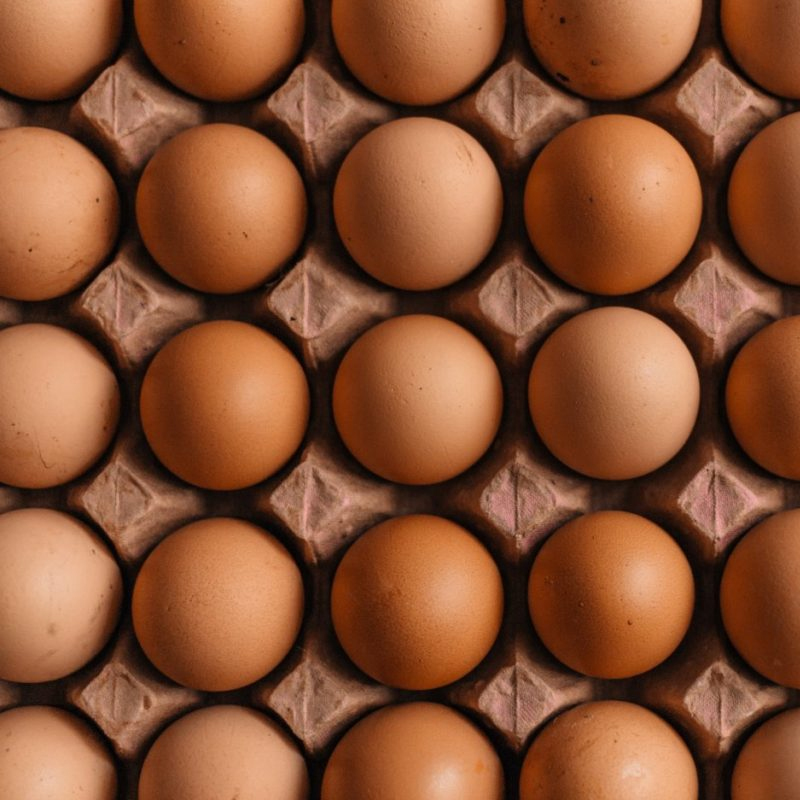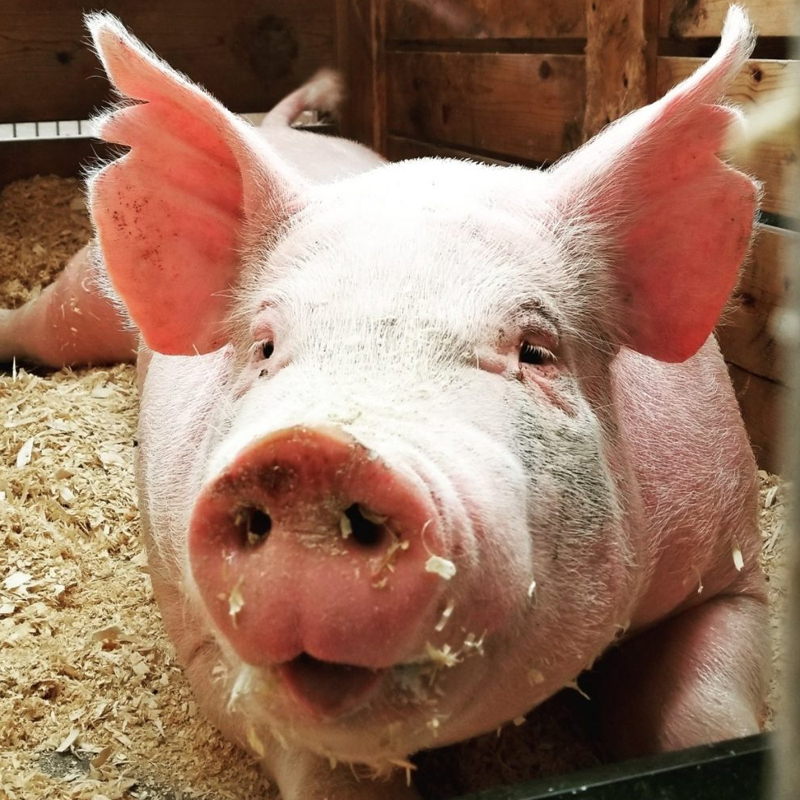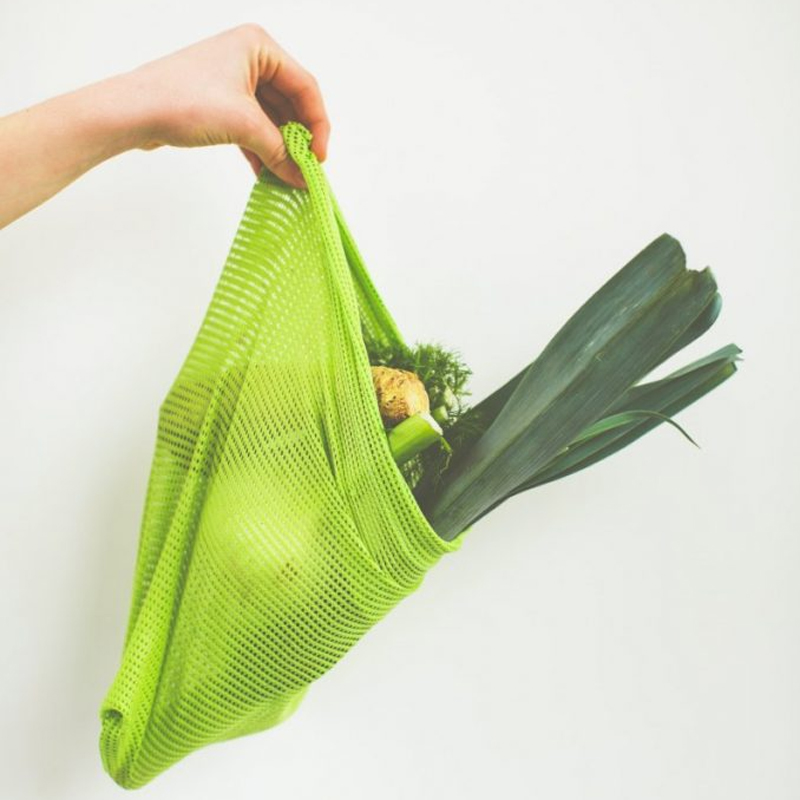 ---
local food producers
Cedar Organic
Location: Rempstone Farm, Corfe Castle, Dorset, BH20 5JH
Food Type: Beef, lamb and eggs.
Godlingston Manor Kitchen Garden
Location: Washpond Lane, Swanage, BH19 3DJ
Food Type: Fruit and vegetables from May along with duck and goose eggs.
Gourmet Goats
Location: Nursery Bridge Farm, Valley Road, Swanage, BH19 3DX
Food Type: Meats and eggs.
---
Lenctenbury Farm
Location: Lenctenbury Farm, Soldiers Road, Corfe Castle, Wareham, Dorset, BH20 5DU
Food Type: Fruit and vegetables, pork and lamb.
The Salt Pig
Location: 7-9 Station Road, Swanage, BH19 1AB
Food Type: Producer of pork, and farm shop supplying many other local products.
Purbeck Cider Company
Location: Lower Scoles Farm, Kingston, Wareham, BH20 5LG
Food Type: Making the finest premium ciders using 100% single pressed British apples from some of Dorset's long-forgotten traditional trees.
---
Purbeck Ice Cream
Location: Lower Scoles Farm, Kingston, Wareham, BH20 5LG
Food Type: Ice creams and sorbets produced on the farm on the Isle of Purbeck.
Jurassic Salt
Location: Old Quarry Close BH19 3BP
Food Type: Traditional Handmade Seasalt from the Jurassic Coast

local suppliers
Many of the producers sell directly but you can also buy selected items from local shops.
Swanage Bay Fish
Location: Unit 2 Tilly Mead, Commercial Road, Swanage, Dorset. BH19 1DF
Food Type: Supplier of locally caught seafood.
Studland Stores
Location: Swanage Rd, Studland, Swanage BH19 3AE
Food Type: Grocer and convenience store stocking local produce.
Purbeck Deli
Location: 26 Institute Road, Swanage, Dorset, BH19 1BX
Food Type: Offering a wide range of local and home baked products, artisan & fresh.
---
JJ Moore
Location: 34 High Street, BH19 2NU Swanage
Food Type: Butchers selling a range of foods including fresh fruit, salad and vegetables, working with local suppliers as much as possible.
Country Foods Health Shop
Location: 37 Station Rd, Swanage BH19 1AD
Food Type: Health food shop selling a range of products from foods, health remedies and natural cosmetics.

meet the producers
We spoke to local producers to find out more…