Why Reusable Face Masks?
Since June 15th 2020 in England it became mandatory to wear a face mask or face covering when using public transport. Whilst advice varies depending on where you live (Scotland, Northern Ireland, Wales), we are expecting a large increase in the use of Personal Protective Equipment (PPE), especially single use items such as face masks and latex gloves.
The World Health Organisation and UK government advise that unless you fall within a 'high risk' group then you can make your own reusable face mask or face covering. Reusable masks and coverings are a great safe alternative to single use masks, helping to reduce waste and plastic pollution (most single use masks are made up of layers of plastic, unfortunately these are not always disposed of correctly and we are now seeing an increase in the number littered in our environment).
We have created a simple step by step guide to help you make your own reusable face mask…
What Will You Need?
1 piece of fabric at least 25cm x 25cm (we'd recommend picking a fun pattern!)
Elastic, ribbon or a band for the straps to secure around your face (we used x2 20cm elastic)
Fabric scissors, pins and matching thread.
And a sewing machine or needle if sewing by hand.
Let's Get Started!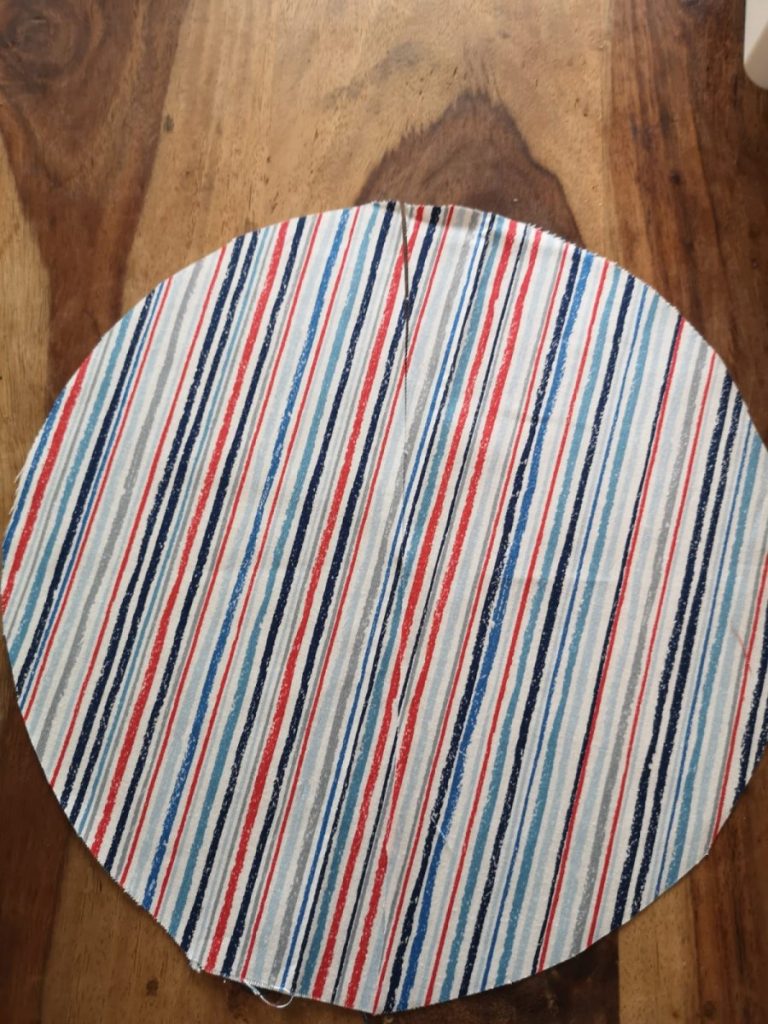 Step 1
Choose your fabric and cut out a 25cm diameter circle
Top Tip: We traced around the outside of a large dinner plate – it is approximately the same size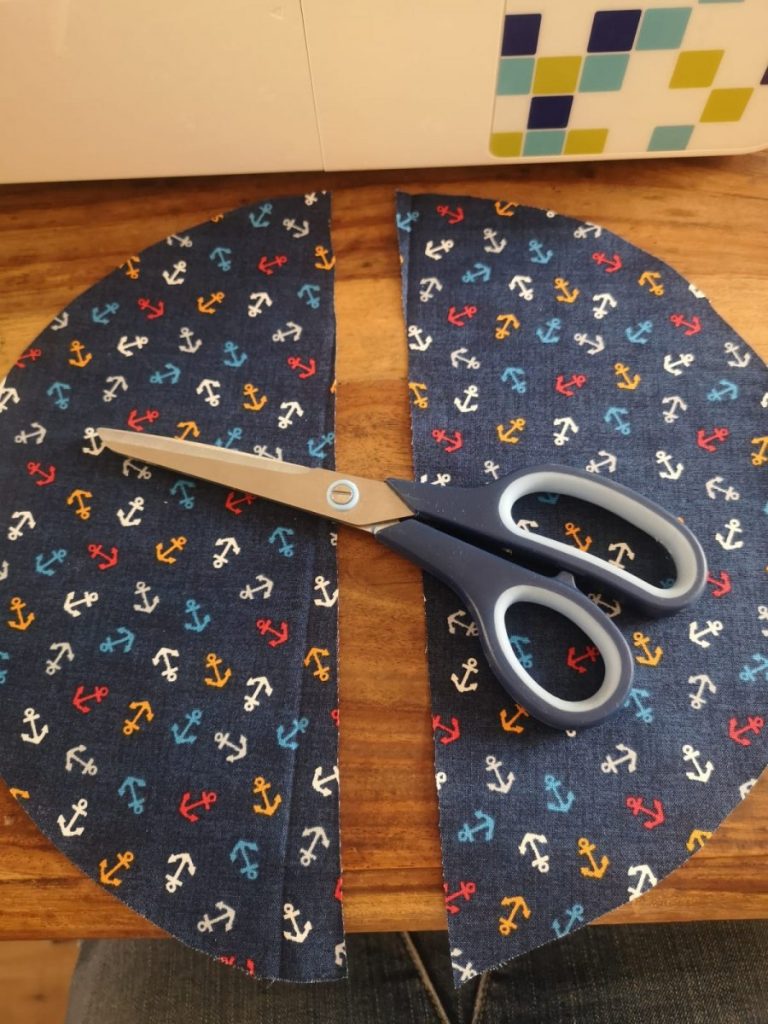 Step 2
Fold your circle in half and cut down the centre
You should have 2 pieces of material at this stage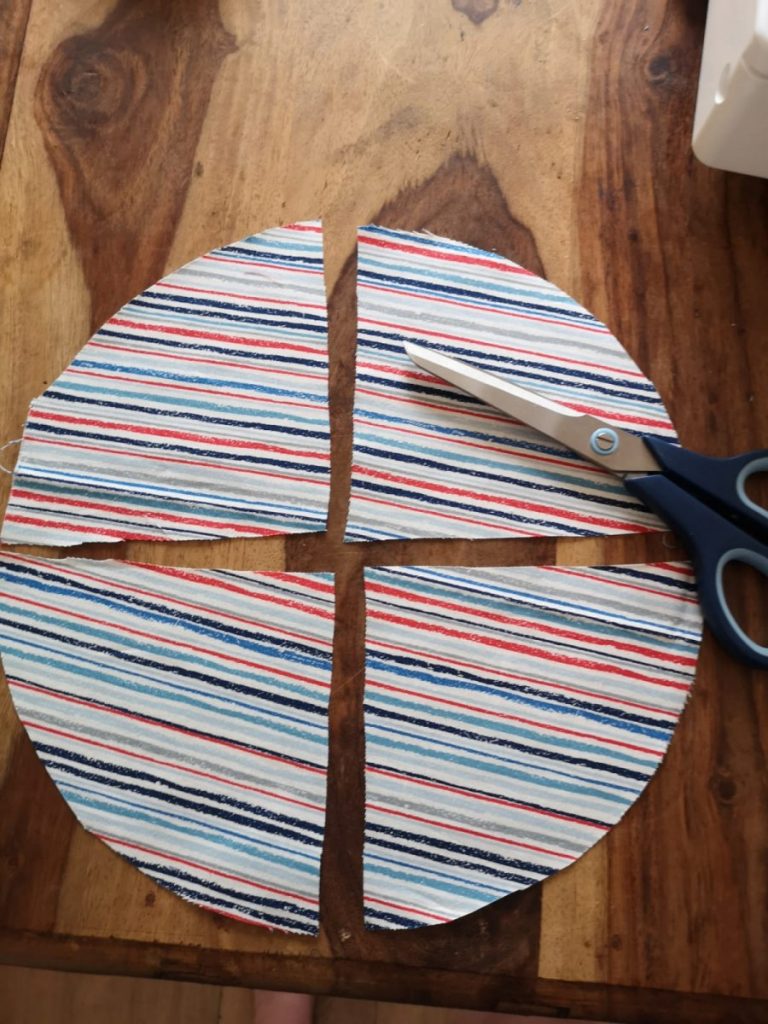 Step 3
Fold in half again and cut down the centre
You should have 4 pieces of material at this stage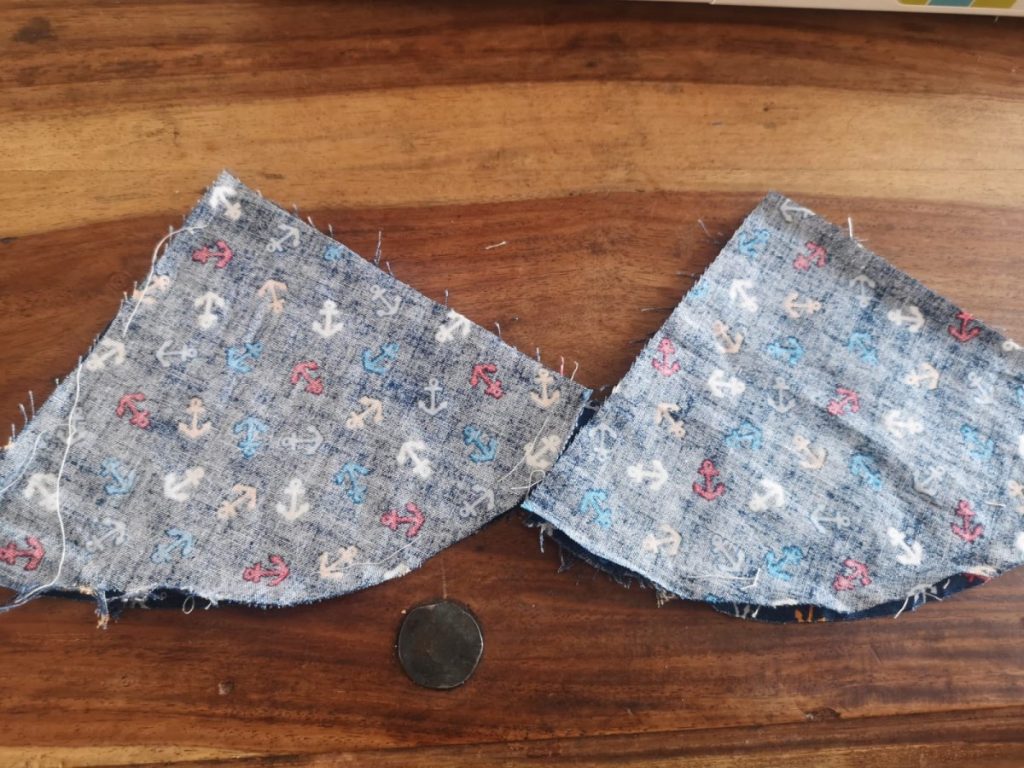 Step 4
Place one quarter on top of another quarter
Make sure that the fabric pattern is on the inside.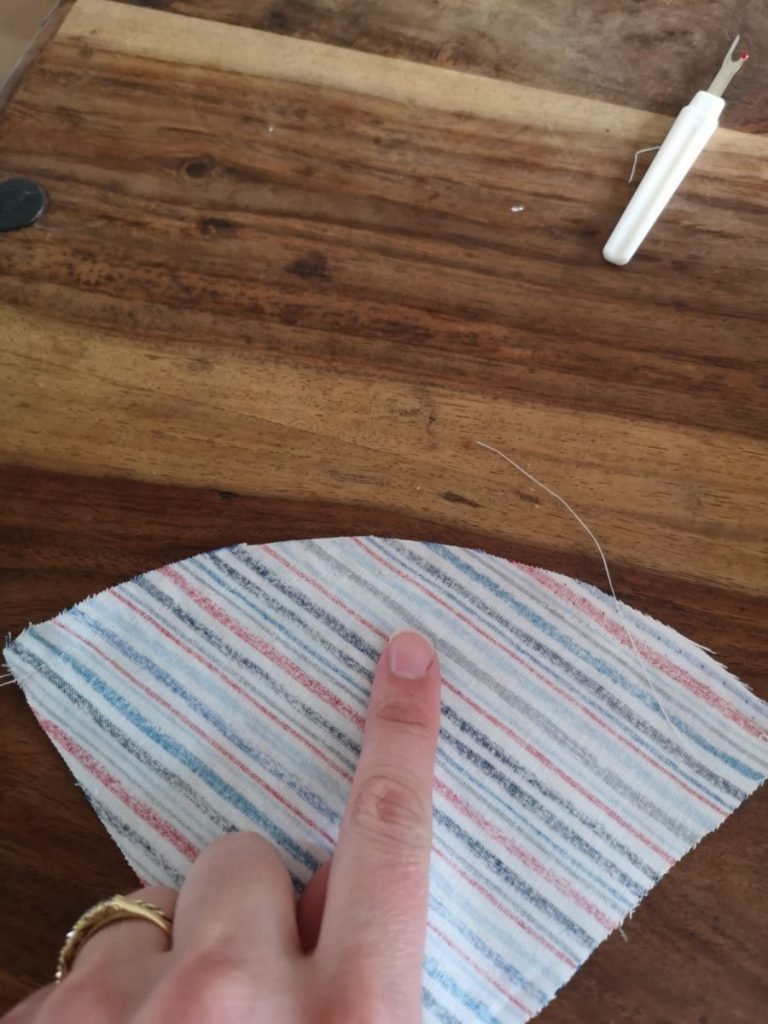 Step 5
Stitch across the curved edge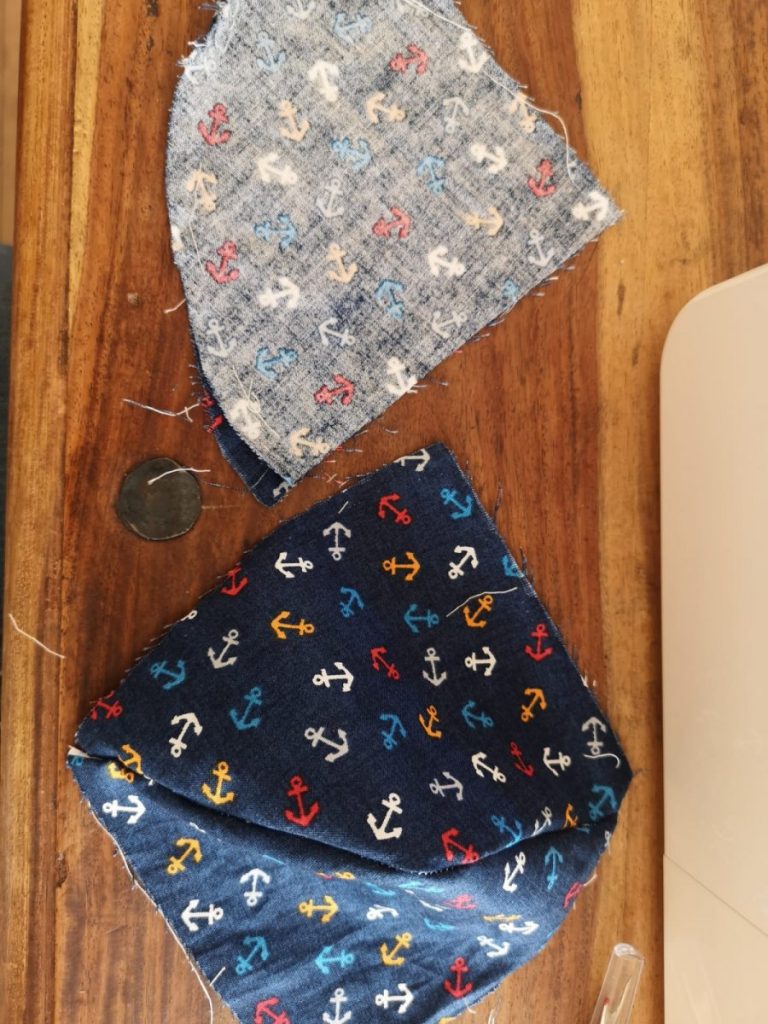 …
Repeat on the edge of the other two pieces of fabric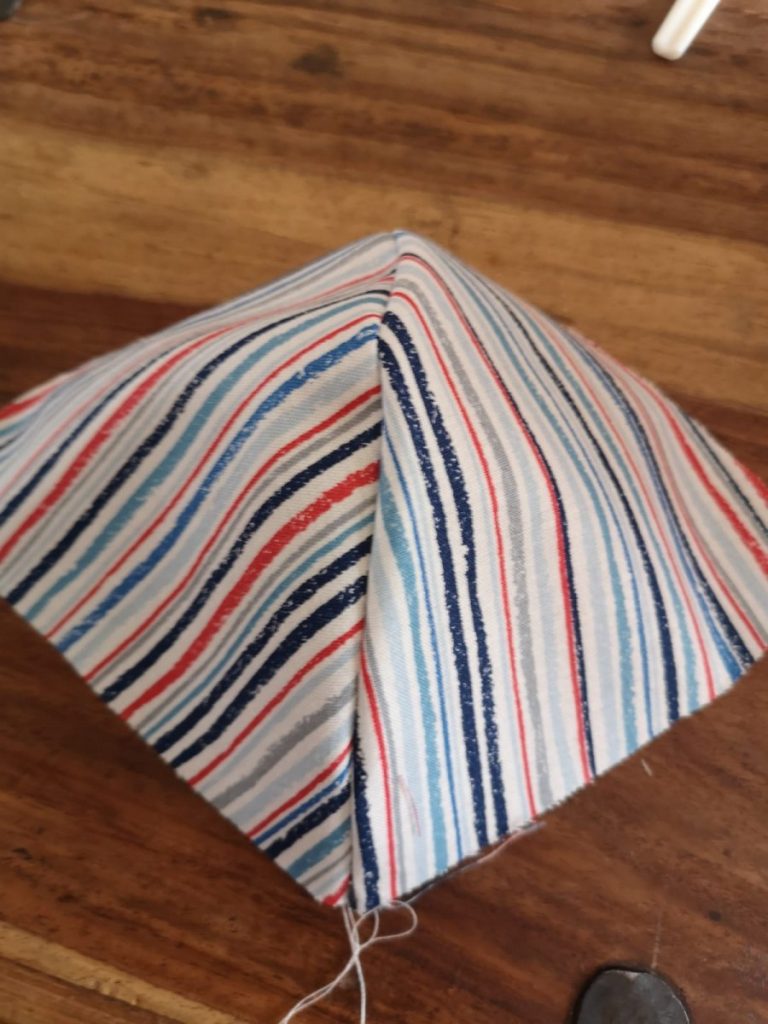 Step 6
Bring both sides of the mask together
Place one half of the mask facing upwards on the table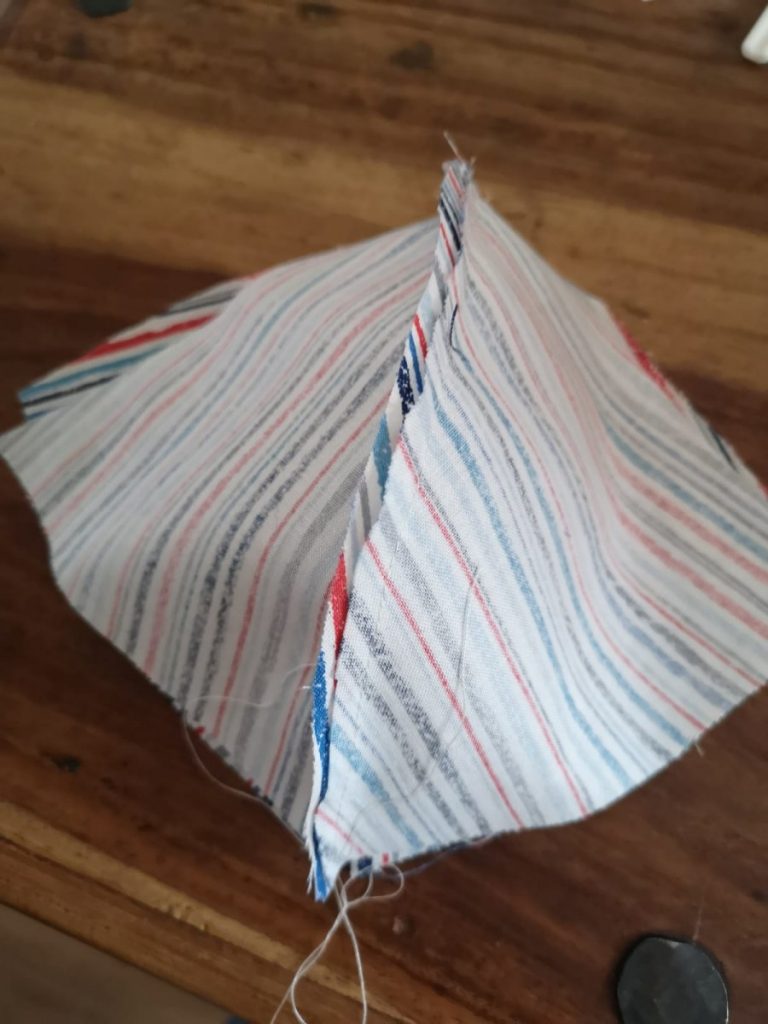 …
Turn the other half inside out and place on top of the half you have just placed on the table.
Both fabric patterns should now be touching each other
Step 7
Stitch the whole way around the material, leaving a 2cm gap to allow you turn the material the right way around so that nice pattern can be seen on the outside.
Once you have the material turned the right way around, iron the mask so that there is a crease going vertically down the front – this creates space for your nose and mouth.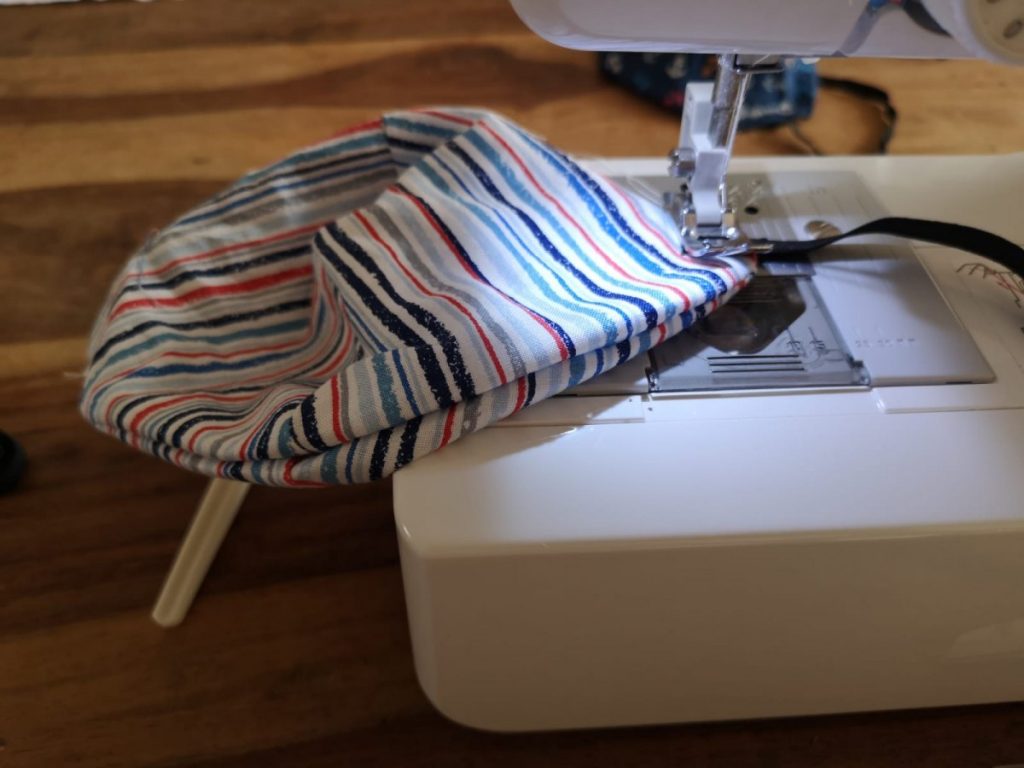 Step 8
On the back of the mask, secure the ribbon or elastic by stitching in place.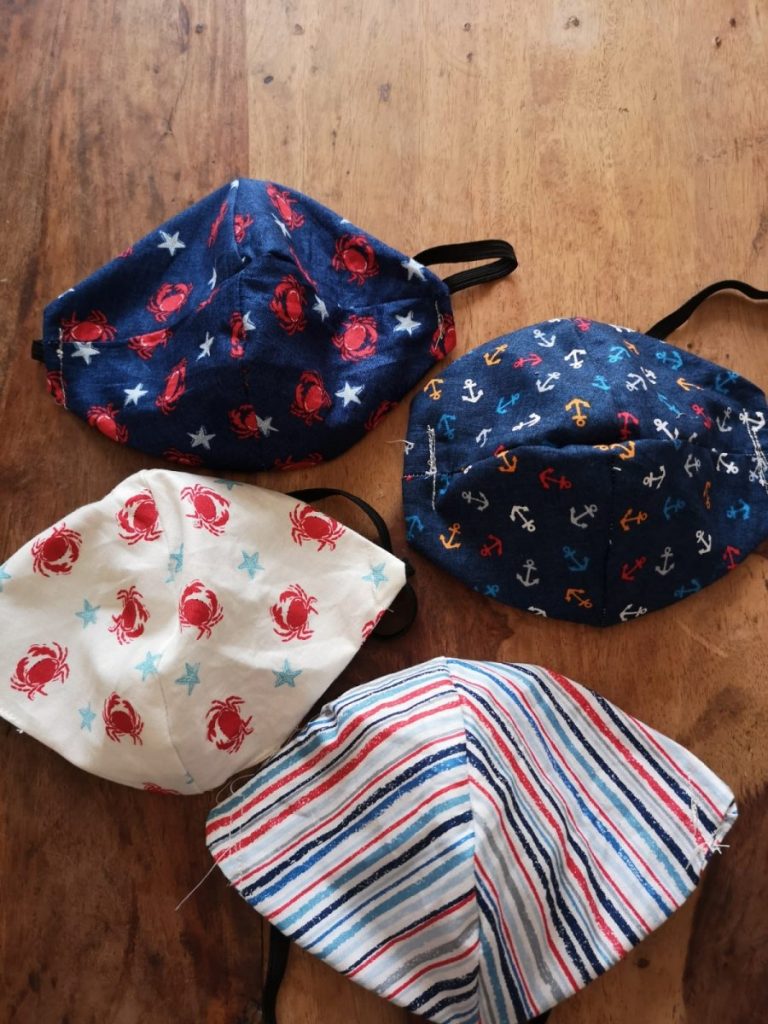 Well done you have created your own reusable face mask!
Remember to wash at 60c after each wear to kill any germs
Remember to share and tag us in your creations on social media!
#BeTheChange #LitterFree #LeaveOnlyFootprints #StaySafe
Read the latest government advice on masks and face coverings to stay up to date