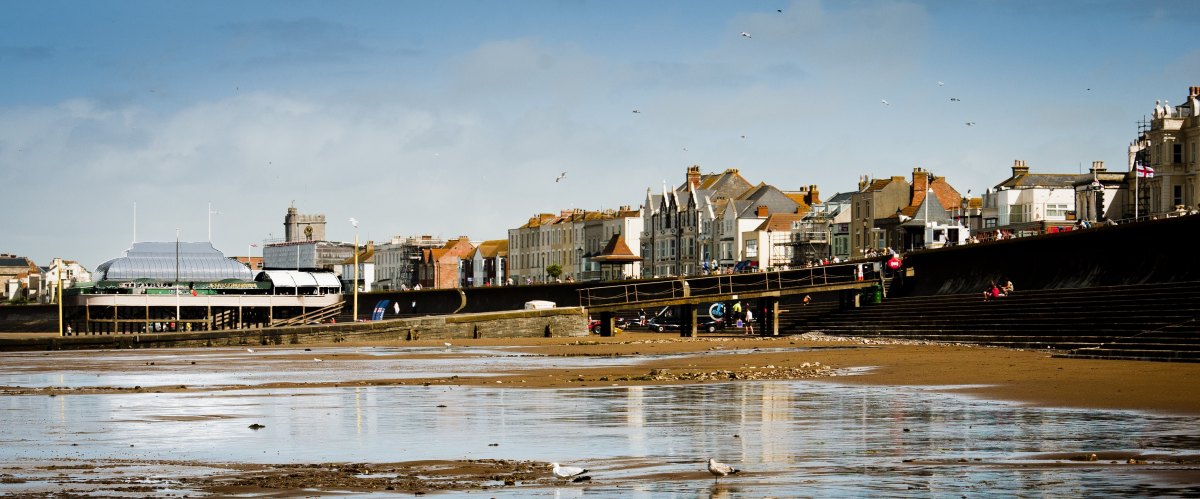 The Task: Keeping Bathing Waters Clean
QUESTIONS
Bathing waters are key locations at a beach where the highest number of people swim and paddle. The water quality is tested at these designated areas by the Environment Agency to check how many bacteria are in the water. The bathing water quality is classified using the revised Bathing Water Directive based on the amount bacteria in the water when the sample is taken.
The revised Bathing Water Directive sets out standards of water quality based on how much bacteria is in the water when a water sample is taken. By measuring how much bacteria is in the water we can tell how clean it is.

In 2015 a new directive was introduced which included a new classification system with more stringent water quality standards and a larger emphasis on providing information to the public.

Since November 2015, bathing waters have been classed as either excellent, good, sufficient or poor. The water quality standards for the new classifications are much higher than those of the original bathing waters directive.
Bacteria can come from many difference sources, which include pollution in the sea, litter and dog poo on the beach, or from water washed into the sea from inland, particularly after heavy rain.
BATHING WATER IN SOMERSET
Litter Free Coast & Sea Somerset supporters want bathing waters to be even cleaner and all our beaches to meet the standards. We're working together to raise water quality standards in Somerset so please get involved – small actions can make a difference.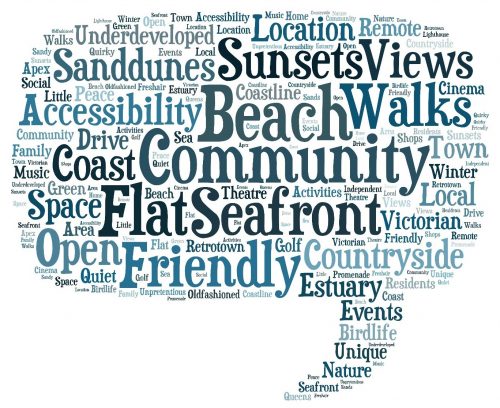 check the designation of your local bathing water