[smartslider3 slider="40″]
KNOW YOUR DRAINS
Storm drains are designed only for rain water and therefore do not include filtering or treatment systems. 
Roadside gullies are often mistakenly thought to be linked to the treatment network, in some places they are, however many of them go directly to a watercourse or the sea. It is safest to remember that they are meant for rainwater only.
Simply due to a lack of awareness and people unwittingly pouring waste or dropping litter into outside drains, this can sometimes mean litter, cleaning fluids, fats or oils, paints and car washing water can enter our water and have a negative impact on water quality in your nearby river, lake or beach.


Key Issues
Cigarette Butts
Cigarette butts are the most common form of litter and are often washed down drains ending up in the sea. Cigarette ends should be extinguished and thrown in the bin with other rubbish. We are teaming up with LITTER FREE DORSET and local community groups to help reduce this issue locally.
Cleaning waste
A common error is for people to empty mop buckets, DIY washings, car washing water down a roadside gully. This could be going straight into a watercourse or the sea. All foul water like this should go down the correct drain connected to the sewers. If in doubt how your house is connected, check it out. see link below.
Misconnections
It is quite common for properties to be incorrectly connected when ti comes to pipes. This can sometimes happen when new building work is completed such as installing a bath or washing machine without correct knowledge of the system in place. Visit connectright.org.uk. See link below.
See section on 'What you can do to help' below for more details of other ways pollutants can get down the wrong drains.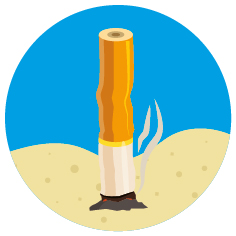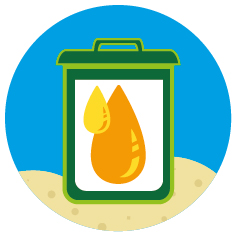 Past campaigns and resources
Poole Park's Only Rain Down the Drain Campaign ran over the summer of 2018 and was part of an ongoing campaign to improve the park for wildlife and people. Our aim during this project was to create awareness that the actions of local residents and businesses can directly impact on water quality in Poole Park's water bodies and elsewhere.  We also wished to inform people on what they can do to help. Borough of Poole, as part of the Poole Park Life Project are already putting in place lots of things to help improve the water quality:
To find out more about Poole Park Life visit their website
Key Campaign Initiatives
Commissioned main feature pavement art work adjacent to the shops along commercial road
Painting and marking of drains to highlight the issue and attract media attention.
Postcard delivered to local residents in the catchment area highlighting the problem and ways they can help.
Tailored information posters for local businesses.
Engaging with businesses to share information and offer a drain marking service.
Holding an information stand and interactive exhibits at Park events over the summer.
Eco-car wash demonstrating more environmentally friendly ways to wash your car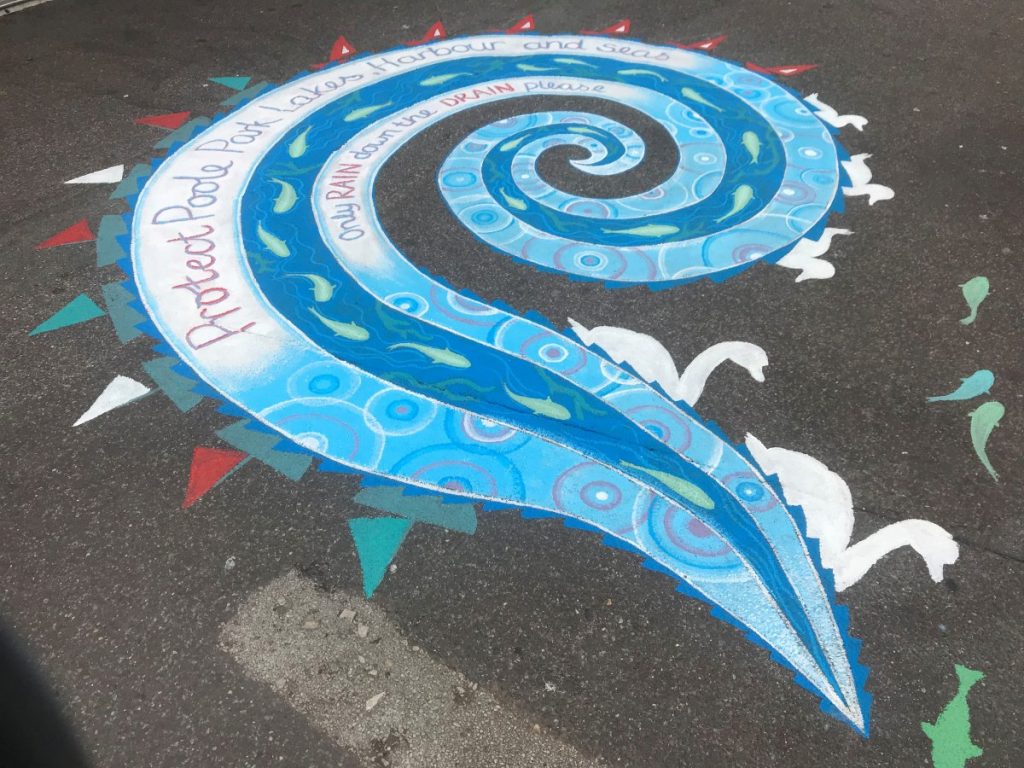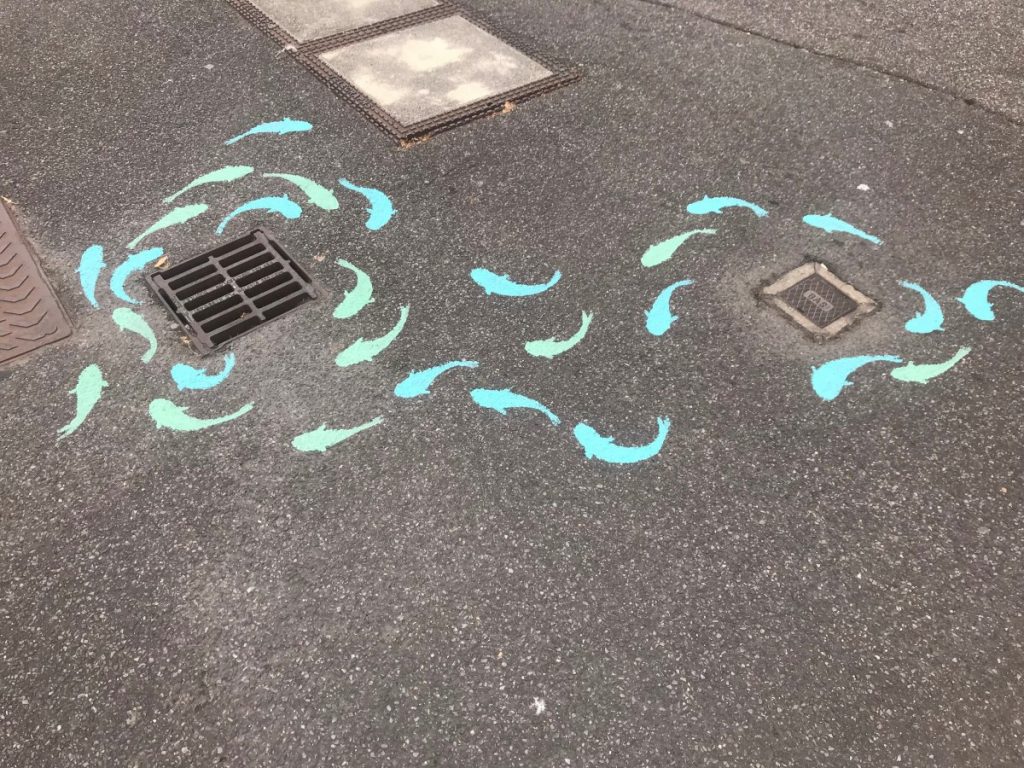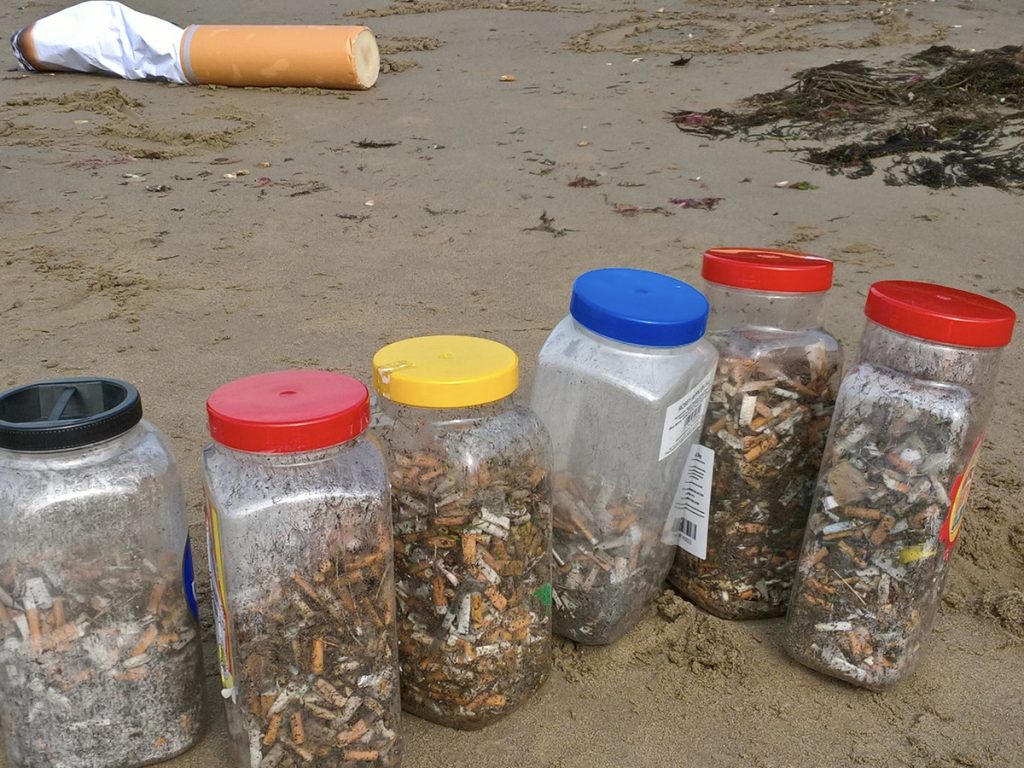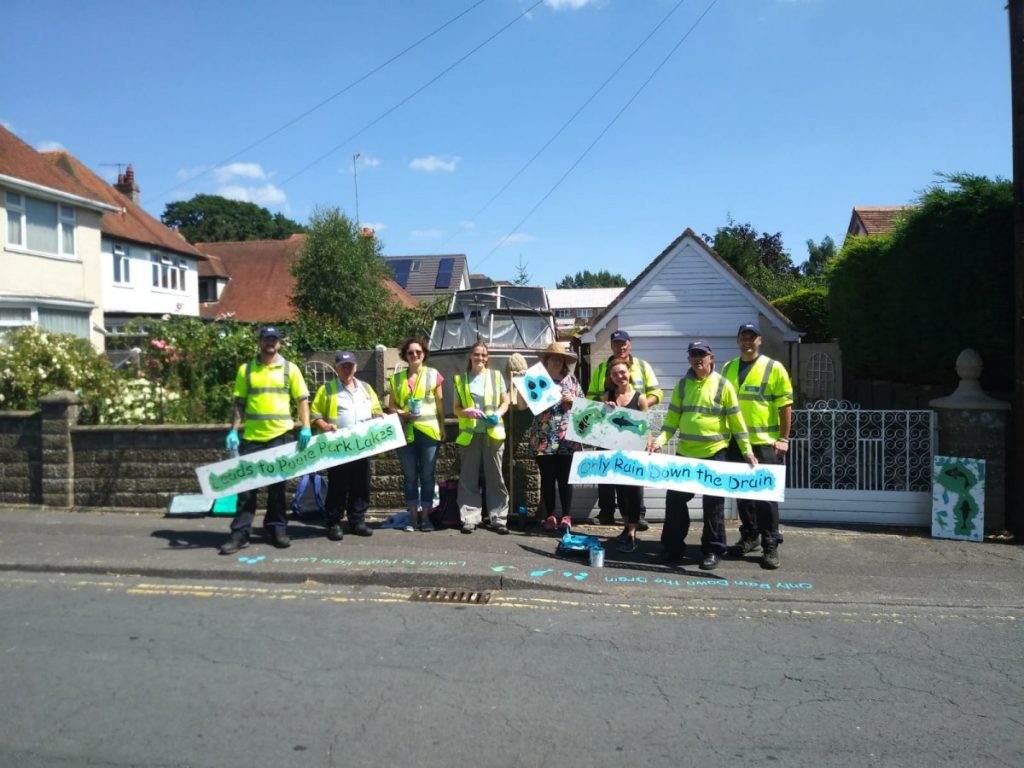 Project Funders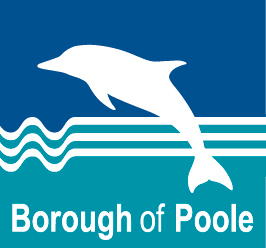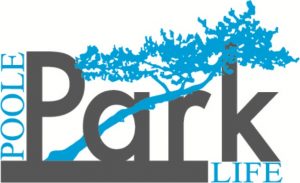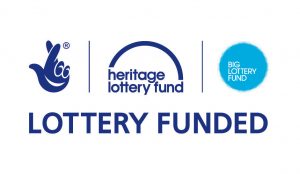 What you can do to help…
At Home
Connect waste pipes from toilets, kitchens and bathrooms to the right drain – visit connectright.org.uk for more info.
Make sure you pour fluid from cleaning buckets down the sink or toilet not the outside drain.
Think about how you wash your car – try to wash your car where water can infiltrate the ground rather than run to drains, such as on the lawn, or a gravel drive. Alternatively use a commercial car wash that has correct drainage in place for this purpose. Another solution is to try a waterless car wash, with the extra bonus of saving between 100-300 litres of water! There are several eco-friendly brands on the market.
Please sweep up litter and debris from pavements, driveways and car parks – especially around surface water drains.
Doing some DIY or building work? Ensure that any debris is swept up and not washed down drains.
In the garden
Have a water butt installed to reduce run-off from your roof, and use the water on your garden.
Avoid using pesticides and other chemicals in your garden. Use organic mulch or safer pest controls.
Compost or mulch garden waste.
Cover piles of sand or dirt that are being used in landscaping projects.
Out and about
Use a bin – any litter dropped down the drains ends up at the lake and causes pollution. Cigarette butts are commonly found in drains and cause blockages as well as litter pollution. They contain plastic and harmful chemicals and are particularly dangerous for wildlife. Special pocket stubb pouches are available to smokers enabling safe disposal whilst out and about.
Pick up the poop – pet poo is high in bacteria and can affect bathing water quality when it washes down the drain
Report any oil or chemical spill to the Environment Agency; they'll know how best to keep it from causing too much harm. Their hotline number is 0800-807060
---
Useful Links
For a more general poster carrying the only rain down the drain message, click here:
For more information on potential misconnections on your property please visit the website below:
There is useful information on the Wessex Water website on their Your Water pages. This link goes straight to the page on connections: