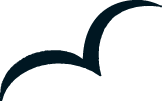 local information and resources
Looking for ways to live a more sustainable life whilst living and working in Swanage?
Click on the links below to find out how you can.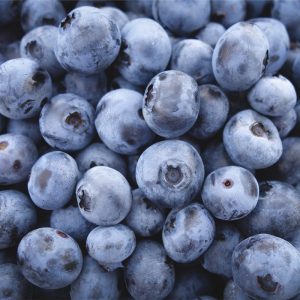 Sustainable Food
Discover the local food producers in and around Swanage who are flying the flag for sustainable food produce.
---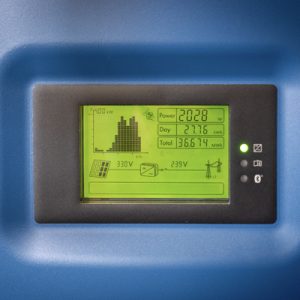 Energy
The UK has a target to bring all greenhouse gas emissions to net zero by 2050. Discover how you can help be a part of this.
---
Natural Environment
Enjoy, Inspire, Learn and Protect. We can all do something positive to support nature and there are many opportunities locally.
---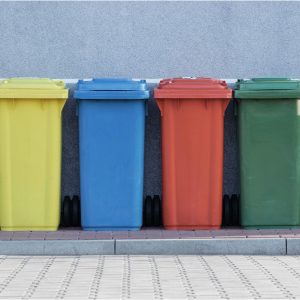 Waste & Recycling
How we deal with waste has a huge impact on our environment. Reducing it is the first step and if unavoidable making sure 'waste goes to the right place' is essential.