[vc_row type="full_width_section"][vc_column width="1/1″][smartslider3 slider="gdbc21″]
[vc_row_inner][vc_column_inner width="1/4″]

[/vc_column_inner][vc_column_inner width="1/2″]
great dorset beach clean 2021

[/vc_column_inner][vc_column_inner width="1/4″]

[/vc_column_inner][/vc_row_inner][/vc_column][/vc_row][vc_row][vc_column width="1/1″][vc_column_text]
Thank you to everyone who took part in this year's Great Dorset Beach over the weekend of the 22nd-23rd May.
Although the weather was not in our favour, we powered through and 19 of the 22 organised cleans (hosted by local organisations and community groups) were able to take place and our 328 #LitterHero volunteers helped clean up Dorset's beautiful beaches, collecting 165 bags of rubbish, including tyres, buried rusty lobster pots, tents and oil drums.
A shout out to all our volunteer beach clean leaders and first aiders for helping the show to go on, and to
Dorset Council Waste Services

for collecting the picked rubbish!
#LitterLegends
[/vc_column_text]
[/vc_column][/vc_row][vc_row text_align="center"][vc_column width="1/1″][/vc_column][/vc_row][vc_row type="full_width_section" text_align="center"][vc_column width="1/3″]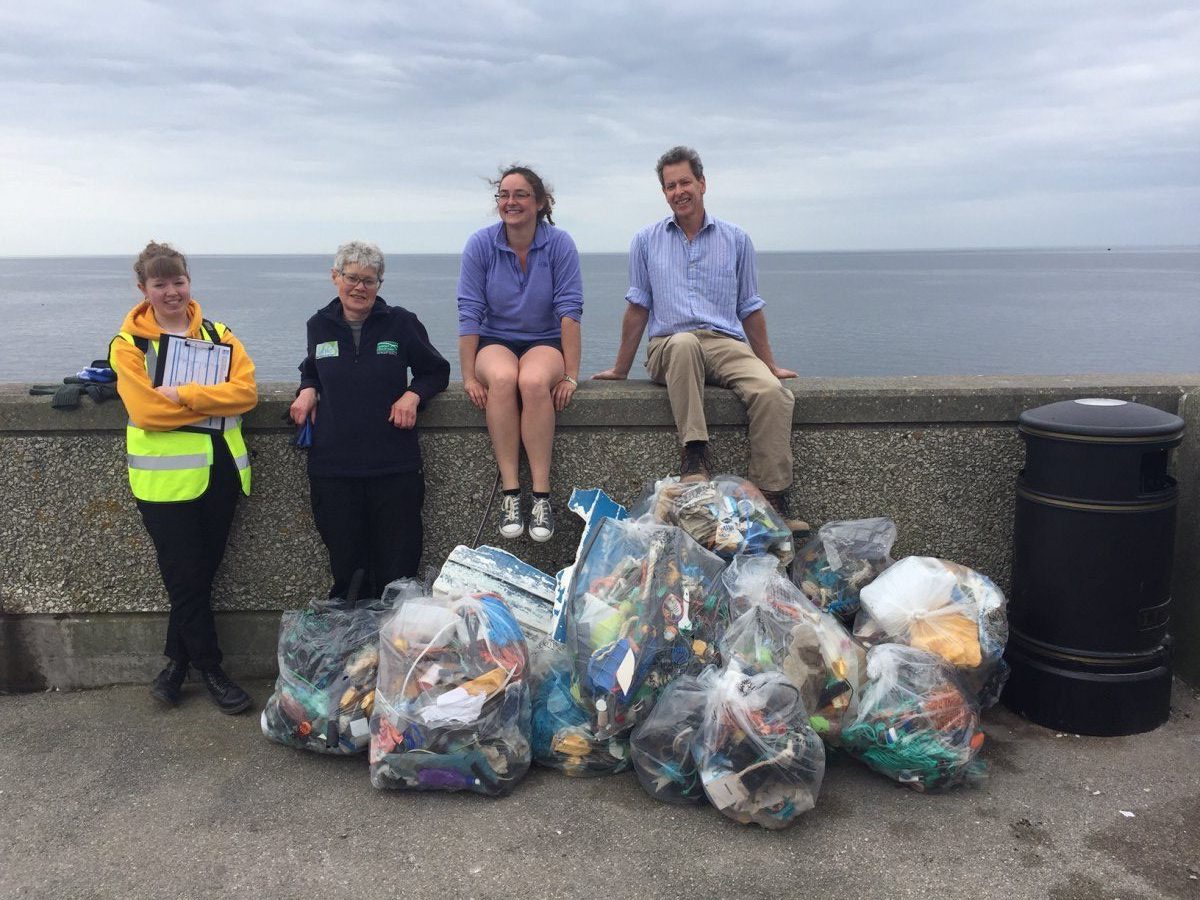 [/vc_column][vc_column width="1/3″]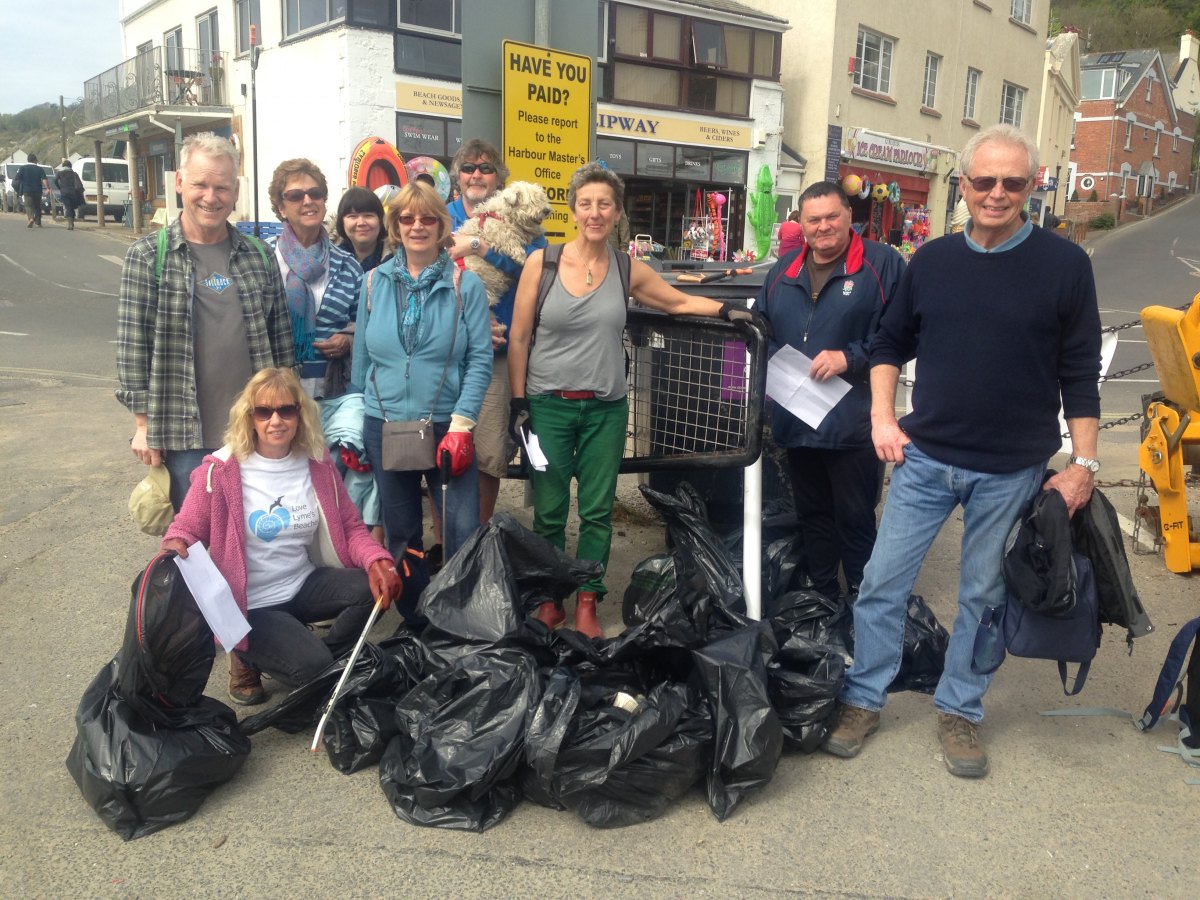 [/vc_column][vc_column width="1/3″]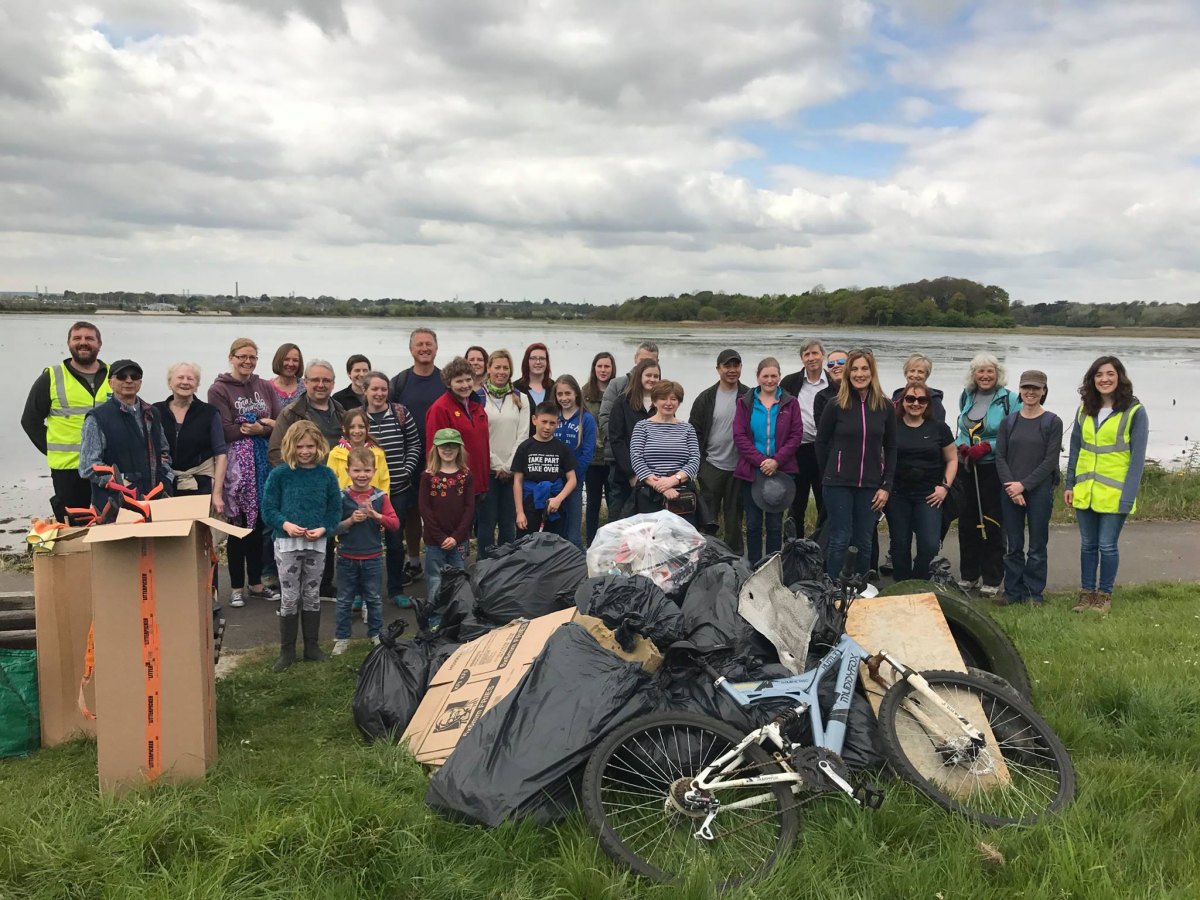 [/vc_column][/vc_row][vc_row][vc_column width="1/1″][minti_newdivider][/vc_column][/vc_row]