[smartslider3 slider="lfcs-projects"]
Bag It Bin It
Dogs come in all shapes and sizes but they all have one thing in common, poo. Judging what is socially and environmentally acceptable to do with your dogs faeces can be a bit of minefield so we have debunked some of the myths and simplified everything…no matter the size, no matter the place…#BagItBinIt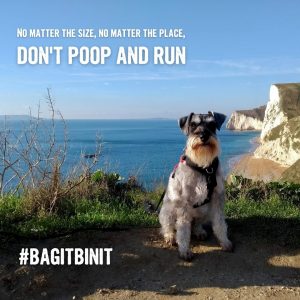 Litter Free Coast and Sea have teamed up with Natural England to develop a campaign that raises awareness of discharging toilet waste.
We have developed a humorous 2-minute animation that explores the issues and effects of toilet waste discharge and offers simple solutions.
#LoveYourHarbour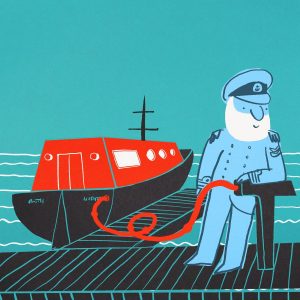 Beach Profiles
This five-year campaign launched in 2020 with the objective of developing profiles for popular beaches, based on recreational activities, local facilities, water quality, and perceptions of litter.

These profiles will inform local action plans together with individuals, community groups, businesses, land-owners, and local authorities.

To do this we are running a public survey, talking to local stakeholders, and analysing data on water quality and litter collected during beach clean events.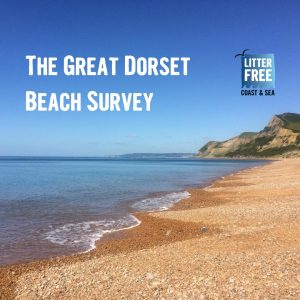 Our summer coastal litter campaign for Dorset beaches. This campaign has been designed to promote positive social and littering behaviours at the beach, a friendly environment where people use the bins or, if it is full, take their litter home.
We have designed a set of campaign materials including vinyl banners, posters and bin stickers in collaboration with land owners and community groups, which are placed at popular beaches including: Studland, Swanage, Weymouth, Chesil, Hive, West Bay, and Lyme Regis.
#SlamDunkTheJunk #BinIt4Beaches