[smartslider3 slider="15″]
kit list for a litter free beach trip to help reduce your impact
Trips to the beach can involve quite a lot of gear, especially if you have small children. We have created a kit list for a litter free beach trip to help you reduce the impact you might have on the beach you love to visit. Nobody wants to visit a littered beach or get sick from swimming in the sea so we hope these tips will help make sure all beachgoers and the environment stays healthy.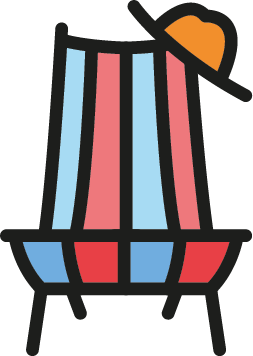 top tips
Food & Drink
Litter free picnic and snacks (take them in reuseable containers and wax wraps to stop any accidental wind blown packaging litter)
Container and sporks to use for your take away fish and chips – do a bit of research and support local establishments that are doing what they can to be sustainable and litter free if you can – check out our list of accredited businesses at: insert weblink
If you are planning a BBQ (check rules at the beach) and this is something you like to do regularly then consider investing in a portable reusable beach/picnic BBQ. There are some great ones out there under £50. Some beaches in Bournemouth have BBQs on site that you can use so you don't need to think about disposables – brilliant! If you do use a disposable then remember to cool the BBQ down with sea water then dispose of it responsibly. There have been incidents in the past when BBQs have been buried and caused burns. They have also caused fires in bins and bins lorries in the past if they are not extinguished properly before they are disposed of.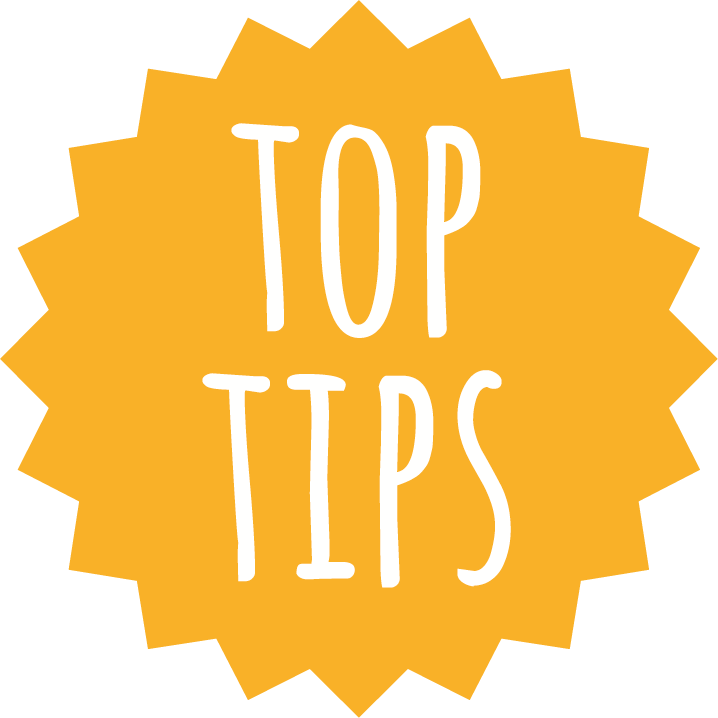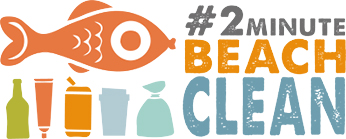 Ever thought of doing a #2MinuteBeachClean? The 2 Minute Foundation is a registered charity that is devoted to cleaning up our planet 2 minutes at a time. They believe that simple, achievable acts can add up to make a great difference.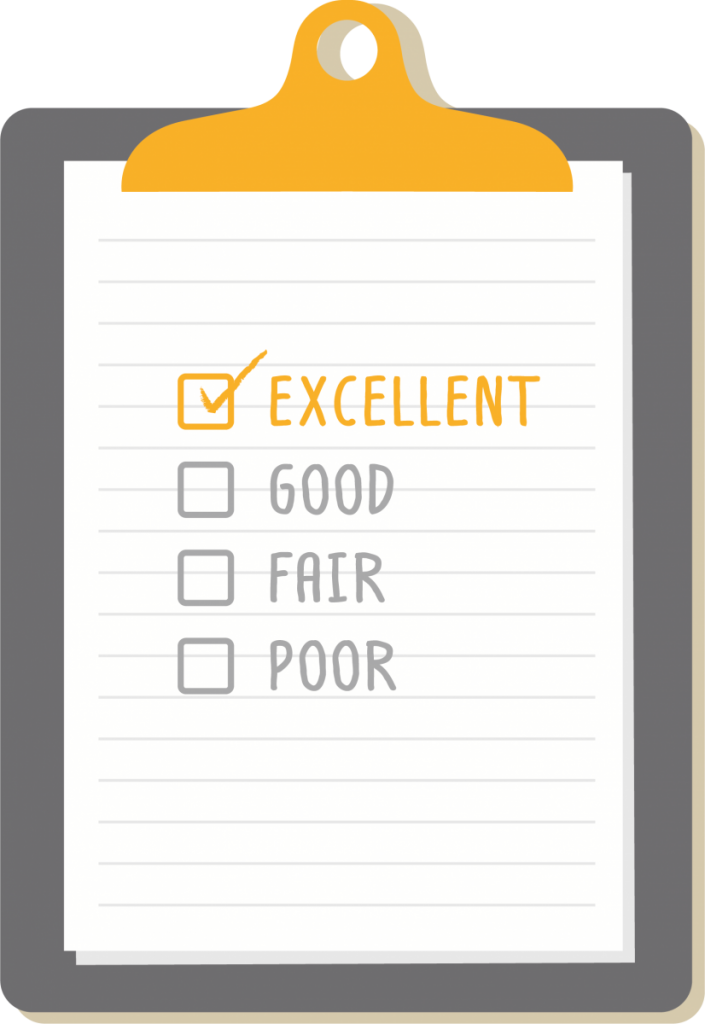 Out & About
Refillable drinks bottle – lots of Dorset's beaches now have Refill stations on the beach or nearby so you don't need to worry about buying bottled water to keep hydrated. Check out the Refill app (link to our webpage too) for nearest locations
Face cloth – your water bottle and a facecloth and all you need to wash grubby kids faces and hands after ice creams etc. no wet wipes needed
Use a reusable coffee cup
Bag of beach toys and games – little buckets and spades are often left accidentally at the beach as they are buried by little ones. Take a few and count them back in the bag at the end of the visit. If you are visiting on holiday and you buy beach toys that you don't think you will use again then consider leaving them at your accommodation for others to use again
A rubbish bag! You can fill it up with any rubbish you create then take it home again with you
Use dog poo bags (if you have a dog!)
Use a stubby tidy for smokers
Gloves/litter picker and bag to do a #twominutebeachclean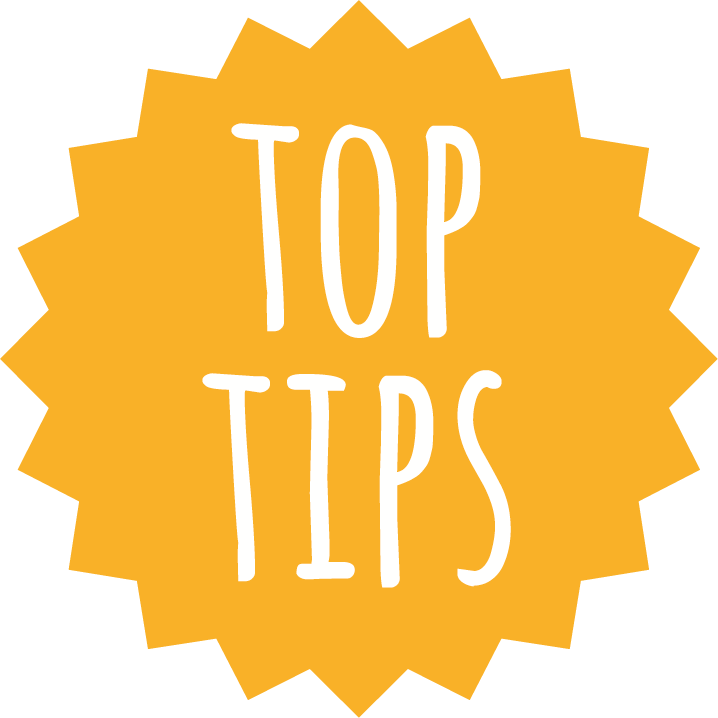 top tips
Other Useful Tips
Can I feed the seagulls? Some people feel a beach trip would not be the same without the sight and sound of seagull. Others are not fans. Whatever your thoughts the fact remains that their poo is very high in bacteria and can affect local bathing water quality if population levels are too high. We therefore do not recommend feeding the seagulls on your beach trips and always putting litter and food waste in the bin.
Can I go to the toilet in the sea? No, not really. Please use a toilet when you need to go to help keep our bathing water quality high!
Remember that there are lots of things you can do at home/in your holiday accommodation to help create a Litter Free Coast and Sea. What you put down the toilet, sink and what you do with your waste can all affect litter levels and bathing water quality. Find out more at: Residents page link Visitors page link.
If you would like to do more to help reduce litter and maintain high bathing water quality at your local beach then have you considered volunteering with Litter Free Coast and Sea. You could join one of the local beach clean groups we work with and/or get involved in our campaigns, engagement with businesses and schools. Find out more: volunteer page.
Enjoy your beach trip! Make sure you tag us on social media with your Litter free beach kit using the #litterfreebeachkit

Are you lucky enough to own a beach hut?
If so, you are living the dream, we are jealous! There are a couple of extra things you can do to help keep our beach and sea litter free:
When you paint/stain your beach hut think about the drain you are using to pour away the water you used to wash any brushes. Lots of street/surface drains drain straight into the nearest watercourse so your dirty water could be flowing straight into the sea
The same thing is true with any washing up water you dispose of. This is especially the case if you have been enjoying some sausages or other greasy food. Always scrape and grease or food remains off your plates and pans first before washing to keep sewers flowing and fat free. Then dispose of the washing up water down a foul drain that leads to the sewage works rather than a surface/street drain.