Litter Free Coast and Sea Somerset is a community campaign led by the Severn Estuary Partnership and hosted by Cardiff University. The Team consists of two dedicated members of staff and operates with the invaluable support of several community volunteers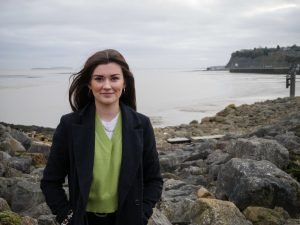 Emily Wordley
Project Officer
Emily is responsible for the day to day management of the campaign, including project delivery, co-ordination, stakeholder engagement and project scoping. She works closely with local partners, councils, community groups, schools and businesses across Somerset to develop and delivery behaviour change and engagement projects, targeting bathing water and marine litter.
————
Emily also shares SEP secretariat responsibilities and supports the SEP team in the organisation and development of material for meetings and events, such as the production of SEP's 25th celebratory anniversary film.
————
With an MSc in Marine Environmental Management and BSc in Ecology and Environmental Biology (Ind), Emily is passionate about marine conservation and behaviour change, particularly in engaging coastal communities as important stakeholders for sustainable management.
+44(0)29 2087 4713. WordleyE@cardiff.ac.uk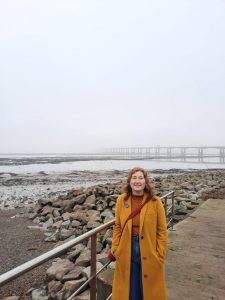 Katie Havard-Smith
Severn Estuary Partnership Officer
Litter Free Coast and Sea Somerset is led by the Severn Estuary Partnership (SEP) which is hosted by Cardiff University. As a coastal partnership, we work with all those involved in the management of the estuary, from planners to port authorities, fishermen to farmers and many more with an interest in the future of the estuary. To find out more about the Severn Estuary Partnership please follow the link below.
+44(0)29 2087 4713 Havard-SmithK@cardiff.ac.uk