Litter Free Coast and Sea Somerset is a community campaign led by the Severn Estuary Partnership and hosted by Cardiff University. The Team consists of two dedicated members of staff and operates with the invaluable support of several community volunteers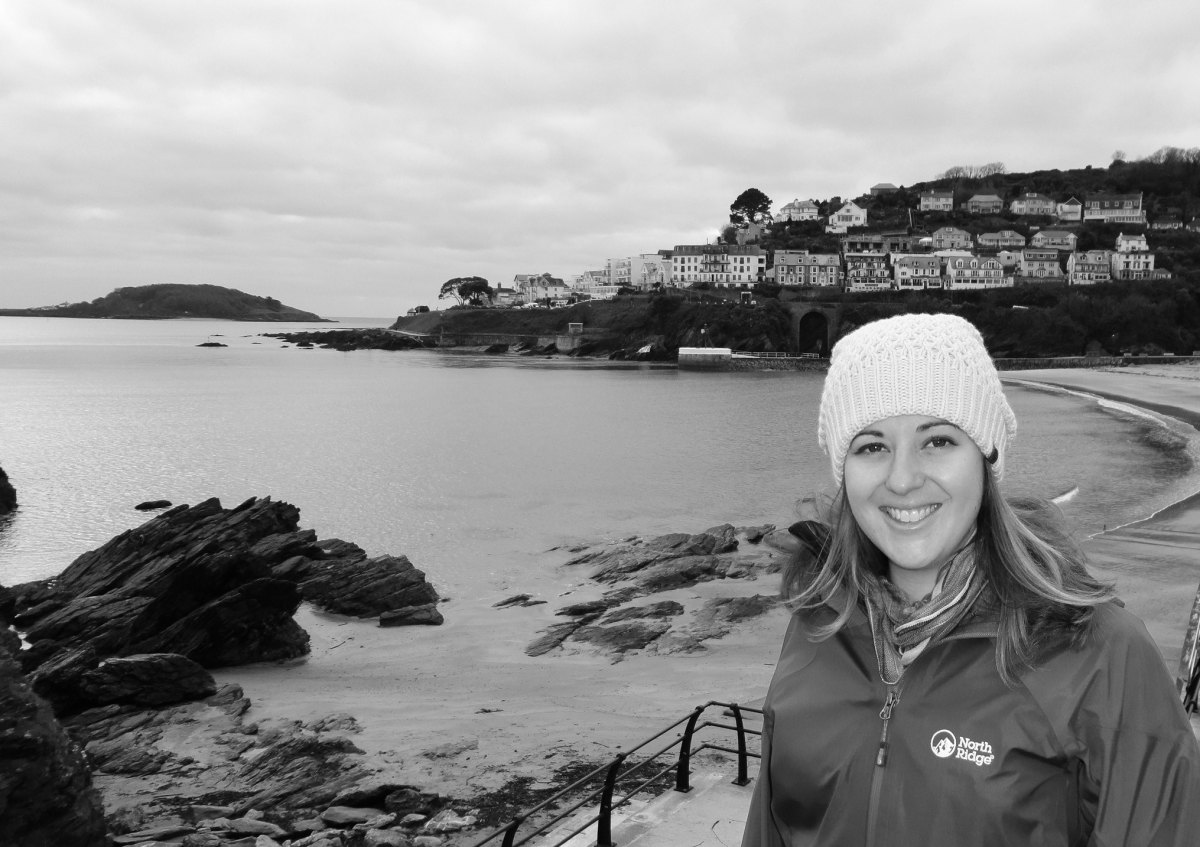 Tanya Cox
Coastal Community Officer (Currently on Maternity Leave)
Tanya is responsible for the day to day management of the campaign, including project delivery, co-ordination, stakeholder engagement and project scoping.
She has a Masters degree in Oceanography and a professional background in marine conservation having work in Europe, Africa & the Middle East.
Tanya has spent the last eight years tackling sources of marine plastic pollution in the UK by working with individuals, charities, businesses and policymakers. She enjoys working collaboratively with communities and empowering individuals to make positive changes that benefit the marine environment
 07415 730 602 litterfreesomerset@gmail.com
Emily Wordley
Litter Free Coast and Sea Somerset (LFCSS) Project Officer
Emily recently joined the team in February 2020 and is responsible for developing and delivering our behaviour change and engagement campaigns for local schools, businesses and the community.
Emily has a Bachelors degree in Ecology and Environmental Biology and a Masters degree in Marine Environmental Management.
+44(0)29 2087 4713. WordleyE@cardiff.ac.uk
Katie Havard-Smith
Severn Estuary Partnership Officer
Litter Free Coast and Sea Somerset is led by the Severn Estuary Partnership (SEP) which is hosted by Cardiff University. As a coastal partnership, we work with all those involved in the management of the estuary, from planners to port authorities, fishermen to farmers and many more with an interest in the future of the estuary. To find out more about the Severn Estuary Partnership please follow the link below.
+44(0)29 2087 4713 Havard-SmithK@cardiff.ac.uk