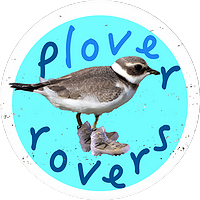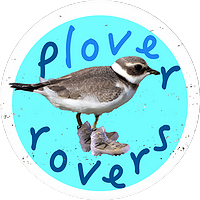 Plover Rovers – Talking the Coast
Background
As with many other groups, we are collaborating with the Plover Rover's on their 'Talking the Coast' project. The Plover Rovers is a charity, bringing together marine scientists and experts with England's coastal communities, by hosting fascinating talks along stretches of the English Coastal Path.
The interactive talks aim to improve people's knowledge, awareness and connection to the coast and ocean (termed ocean literacy) by giving more people access to learn about marine science and conservation. There are talks for both adults and young people, so if you want to learn more about the coast from marine experts, get involved by attending an event near you!
Upcoming Events:
The Plover Rovers are hosting multiple talks around Somerset, including:
Honeycomb Worm Reefs, Blue Anchor, Saturday 7th August
Dynamic Coast – a geological look at Watchet, Sunday 8th August
Rocky Shore Ecology, Watchet, Sunday 22nd August
Brean Down Art & Geology, Thursday 26th August
To find out more about these events and get your free ticket, please visit https://www.plover-rovers.com/events-1.
Please check back soon to see what events we have planned in collaboration with the Plover Rovers!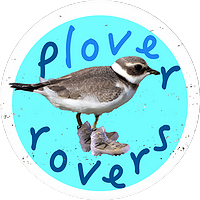 ---