Dates for the Great Dorset Beach Clean 2019 coming soon!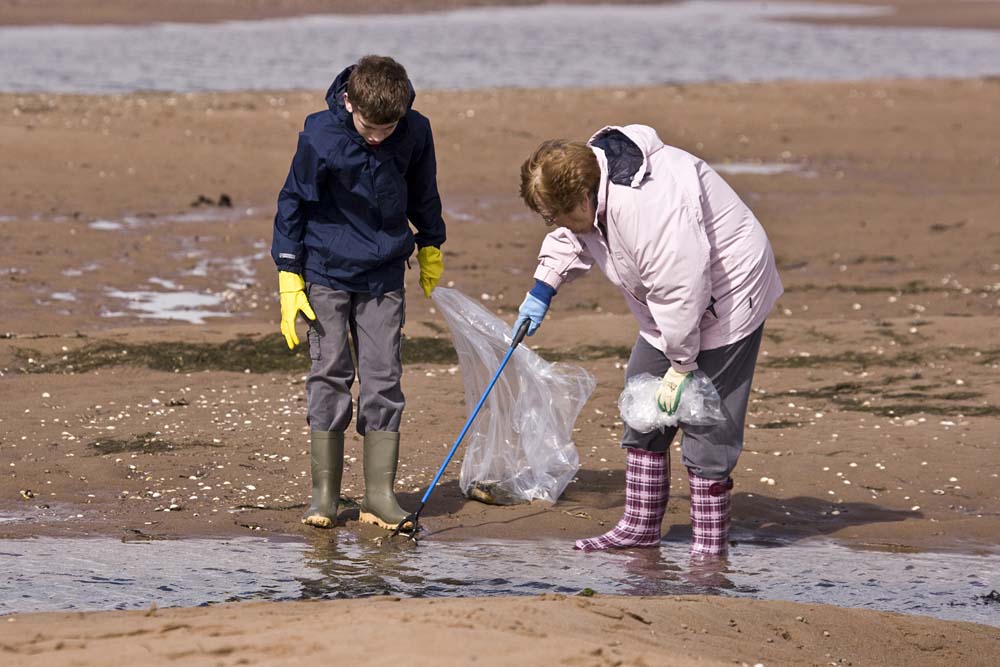 Litter Free Coast and Sea Week 2017
The theme for Litter Free Coast and Sea Week 2017 was #LitterFreeDaysOut. We encouraged people to enjoy a Litter Free Day Out during Easter and share what they did on social media.
Even though the week is over you can still join in and share youre #LitterFreeDaysout. Find out how below and remember to tag us on social media.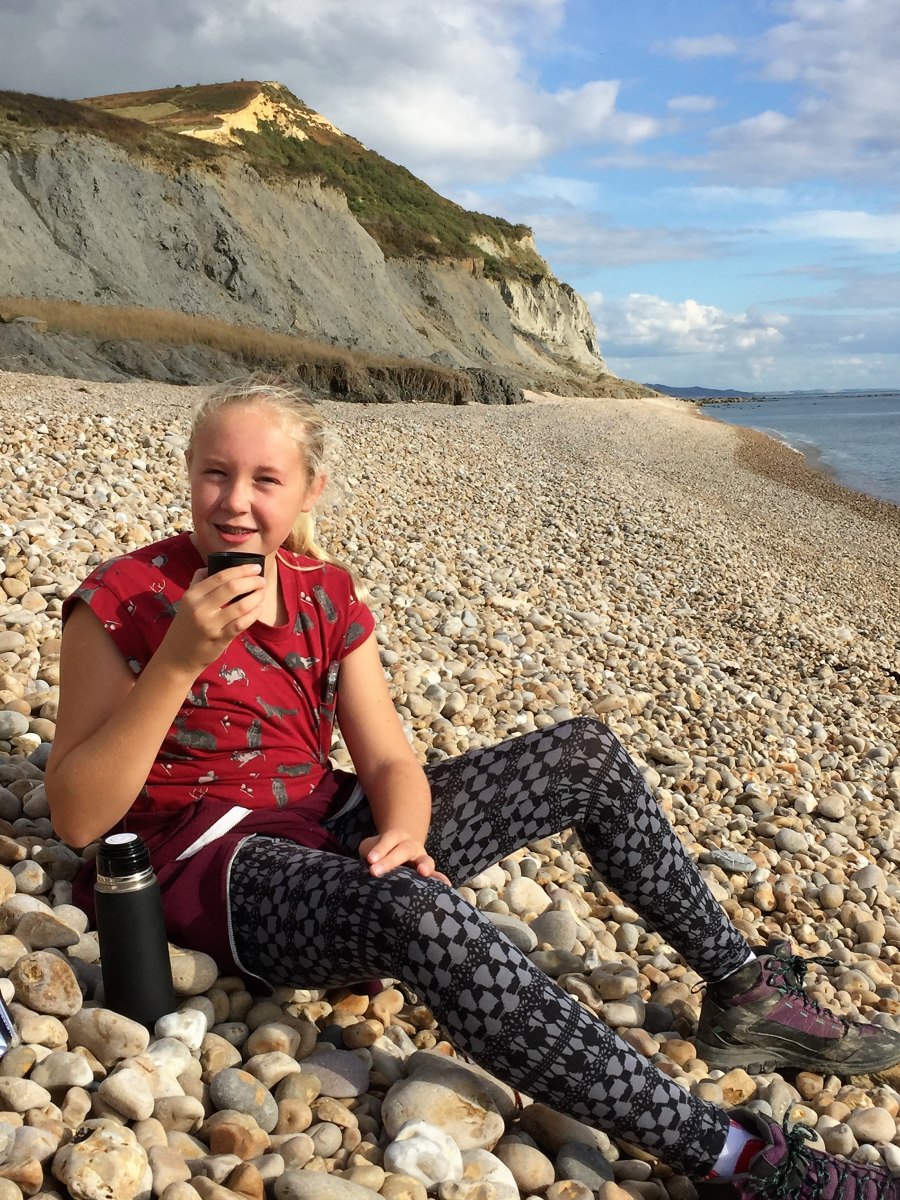 Great Dorset Beach Clean 2017
22 of Dorset's beaches were cleaned as part of the 2017 Great Dorset Beach Clean. It involved over 425 volunteers who offered couple of hours to make a difference to our coasts, retrieving just over 330 bags of litter from beaches from Christchurch to Lyme Regis. Almost 470 fewer bags than last year.
It is very encouraging to see that there was a lot less litter collected this year than last. Lots of factors can affect this including recent weather. We also now have 19 #2minutebeachclean stations and several community beach clean groups along the coast so beach cleans are happening more regularly throughout the year. However, we hope that less litter collected this year does indicates that less litter is being dropped along the coast. Huge thanks to everyone involved.